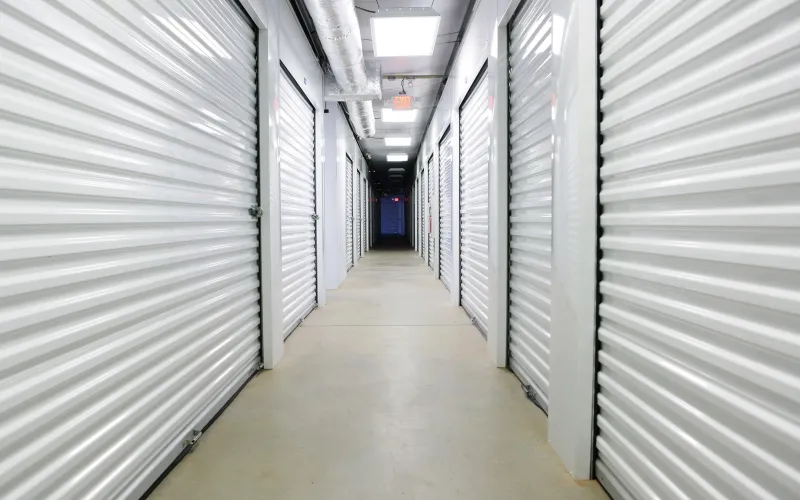 Tanner, Alabama, Features
Our clean, well-maintained facility in Tanner, Alabama, comes with a plethora of perks to help you throughout the storage process. We've thought of everything to make sure your experience with us is simple and easy.
Reach out today to learn more about the storage solutions we offer at Midgard Self Storage.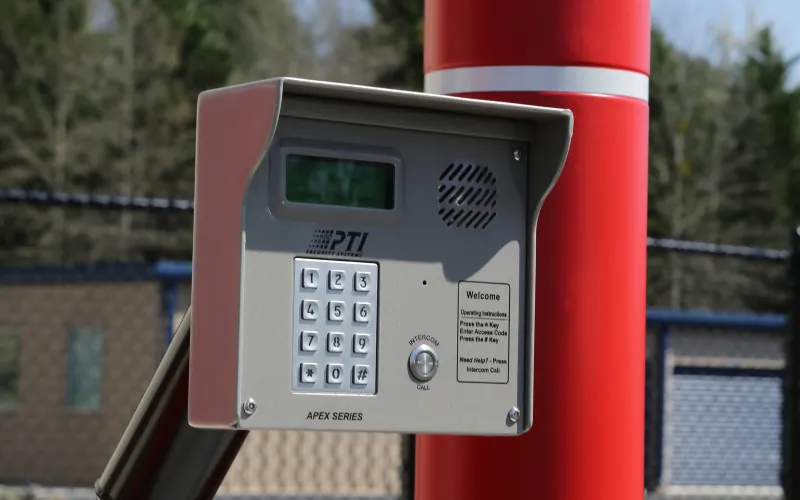 Midgard Self Storage Property Highlights

Perimeter Security
Recorded Video Surveillance System
Remote Gate Access
Storage Insurance Available
Secure Storage With Fully Fenced & Gated Property
File & Record Storage
Dollies and Flatbed Carts Available
Loading Docks & Drive-Up Access
Wide Aisles for Truck and Moving Van Access
24/7 Gate Access
Monday - Sunday Office Hours
Air-Conditioned Storage Available
Climate-Controlled Storage
Temperature & Humidity Controlled Storage
Free Professional Pest Control
Month-to-Month Rentals with No Deposit
Online Bill Pay
Industrial Ceiling Insulation
Business Deliveries Accepted
Fresh Coffee
Easy Access from intersection w/ Signal Light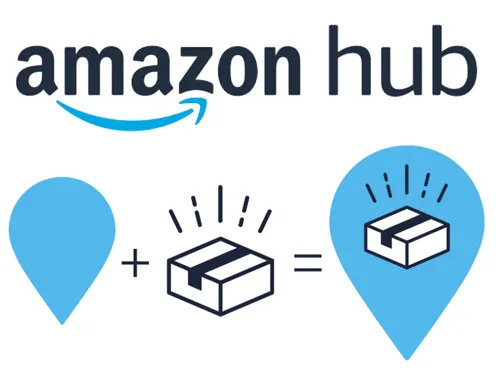 Amazon Hubs - Your Packages. Your Way.
For our customer's convenience, your neighborhood Midgard Self Storage locations now offers Amazon Hubs!
Amazon will ship your package wherever you'd like, whenever you'd like it and you can pick it up at your convenience at one of our many Midgard Self Storage locations. Pickup services at Amazon Hubs are personal and customizable. There are numerous locker sizes to choose from as well as, multiple delivery options - you pick where and when you want to pick up. Amazon's pickup options are a safe and reliable alternative for your home or business delivery needs.
Millions of items can be picked up at Amazon Hub, like foam fingers and salad tongs. What are you picking up today?