Let Us Help Your Business Thrive
When you're a business owner, balance is key. That's why we offer premium business storage solutions to get your company organized and reaching its goals. In order for your business to find success in today's competitive market, you must continue to grow. Rather than spending your well-earned money on a larger storefront, let Midgard Self Storage be the cost-efficient solution you've been searching for.
Whether you're looking for a trustworthy place to keep your excess office furniture while you relocate or you need a spot to keep your pharmaceutical samples, you can trust that Midgard Self Storage will help your business reach new heights.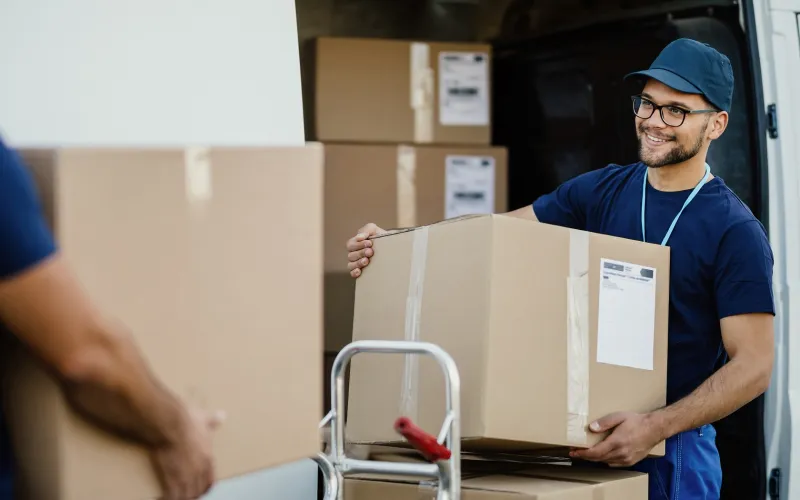 Partner With the Best
At Midgard Self Storage, we strive to be the business partner you can count on when it comes to helping you obtain your goals. We want to help save you time and money so you can invest both of those into helping your business thrive and reach its full potential. Whether you're looking for a climate-controlled unit to provide your pharmaceutical samples with the best possible environment or simply need help determining which size will work best for you and your business, Midgard Self Storage's experienced, knowledgeable staff will guide you along the way to an exceptional storage experience. Let Midgard Self Storage be the industry experts you can trust to help expand your business.