Convenient Truck Rentals
At Midgard Self Storage, we aim to make your storage experience as stress-free as possible. Are you planning a big move but are worried that your car won't be able to get all of your belongings to your storage unit? No need to worry. Midgard Self Storage has got your back. Rather than trying to stuff everything into your sedan and making multiple trips, take advantage of our onsite truck rentals so you can streamline your move and get back to the things you love most in life. Take advantage of Midgard Self Storage's well-rounded services and ensure that your storage experience is an exceptional one.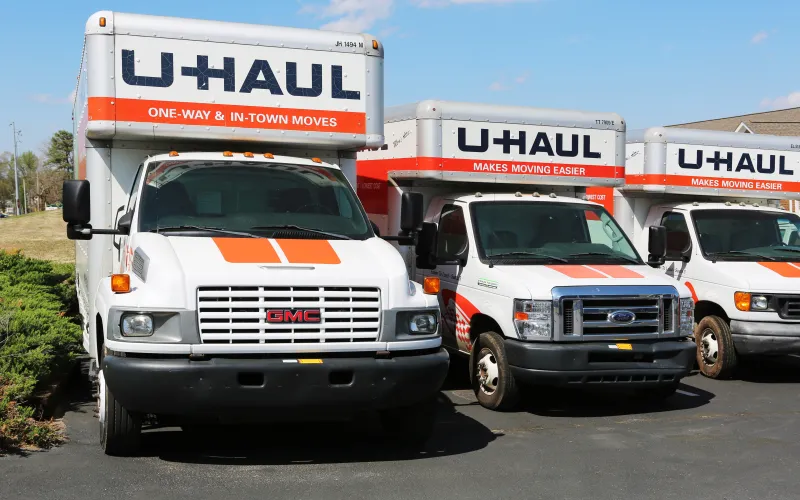 We've Got It All
We offer a wide variety of sizes and prices of truck rentals to accommodate your unique storage situation. Whether your car is in the shop or you're worried about dents and dings that come with the moving process, we have the rental you've been searching for. Best of all, our trucks are well-maintained to ensure your ultimate convenience and equipped with the features you need for an effortless move.
Find Your
Storage Location