Resources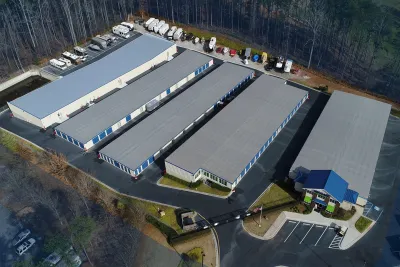 About Us
Midgard acquired and re-developed its first self-storage property in 2015. Today the brand has grown to 21 properties and 1.75 million rentable square feet located in 4 states (Alabama, Florida, Georgia and South Carolina).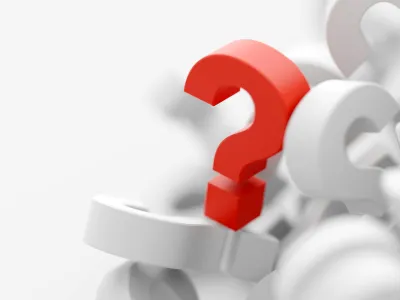 Midgard Storage FAQs
Midgard Self Storage has answers to the most frequently asked questions about self storage - from questions about unit sizes to payment options.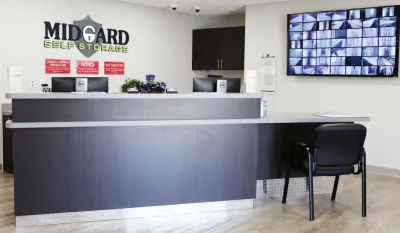 Contact Us
Contact Midgard Self Storage for directions to our facility or more information about your storage unit in Roswell, GA.