Resources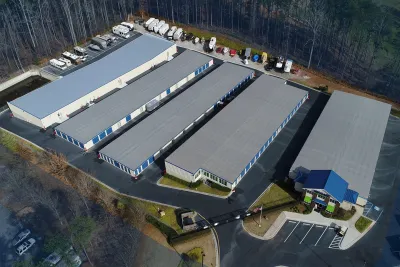 About Us
Midgard Self Storage ("Midgard"), is a national developer of, and asset manager for premier Class A self-storage properties, and represents the formalization of the collaboration since 2009 of Lewis G. Pollack and Todd M. Allen. Midgard's goal is to construct and acquire Class A self-storage properties in strategically located and underserved market areas across the U.S. utilizing strict budget controls and efficient execution.
Midgard acquired and re-developed its first self-storage property in 2015. Today the brand has grown to more than 70 properties and 6 million rentable square feet located in 8 states (Alabama, Arkansas, Colorado, Florida, Georgia, North Carolina, South Carolina and Tennessee). Midgard's properties are managed by its affiliated property management company, Reliant Real Estate Management, LLC, utilizing the most modern technology and time-tested methods to drive efficiency and profitability.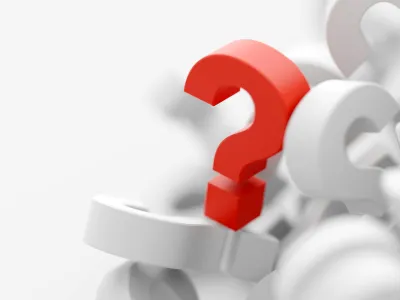 Midgard Storage FAQs
Midgard Self Storage has answers to the most frequently asked questions about self storage - from questions about unit sizes to payment options.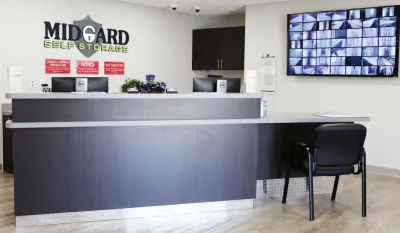 Contact Us
Contact Midgard Self Storage for directions to our facility or more information about your storage unit in Roswell, GA.