Unit Information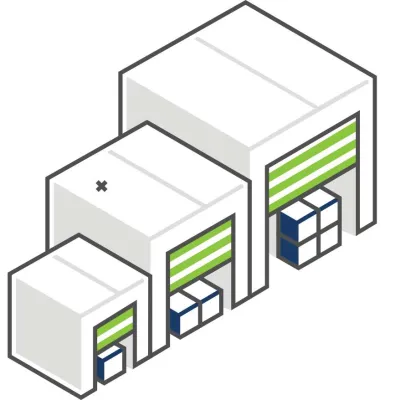 Unit Sizes
With our wide range of storage units, we know that you'll be able to find your perfect self storage unit at Midgard Self Storage in Sheffield, AL.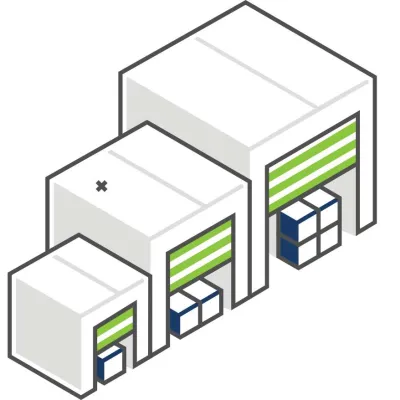 Unit Prices
Midgard Self Storage has the right option waiting for you at a price you'll love.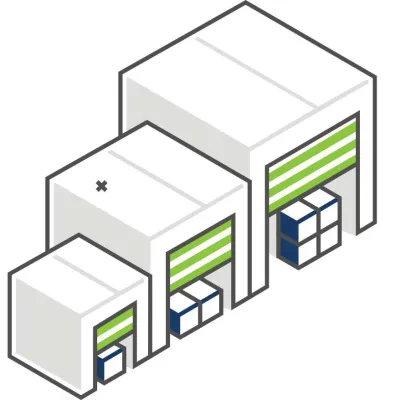 Unit Features
Our top-of-the-line on-site facility has everything you need for easy, streamlined storage.