Unit Information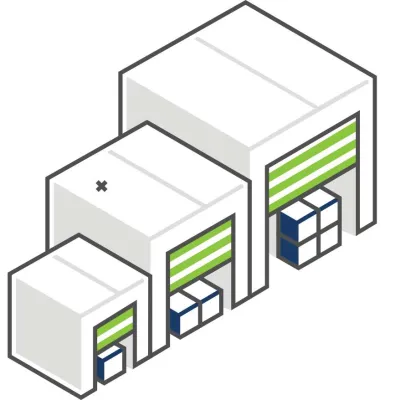 Unit Sizes
No matter the size you're looking for, you'll love the convenience that comes with choosing Midgard Self Storage.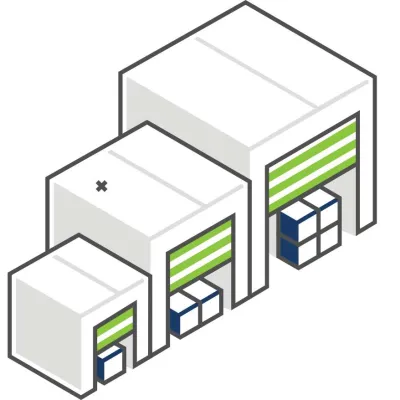 Unit Prices
Choose from small, medium, or large options, traditional drive-up or climate-controlled, and start living more comfortably.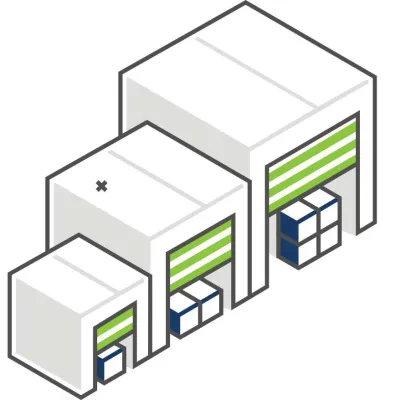 Unit Features
We are Oakwood's dedicated storage site for all your storage needs. Midgard Self Storage offers tenants clean, convenient, modern storage options for your valuables.