Unit Information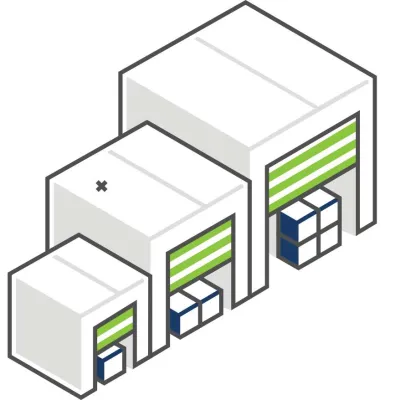 Unit Sizes
Choose from standard or climate-controlled storage units, as well as vehicle parking spaces for your motorcycles, boats, and RVs.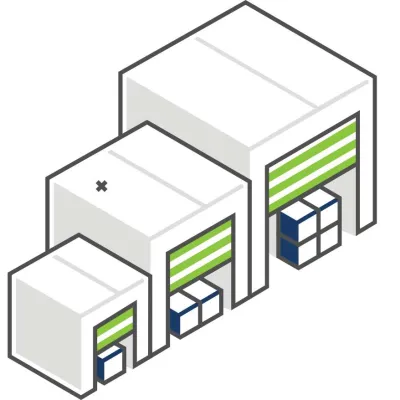 Unit Prices
For all of our storage units, we offer month-to-month rentals with no deposits.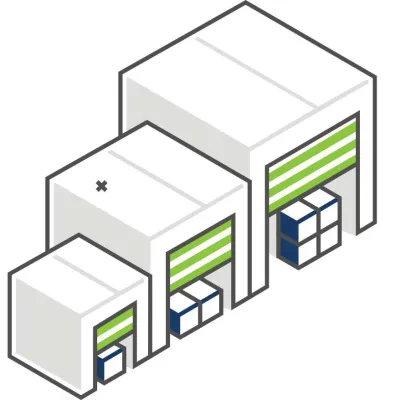 Unit Features
Midgard Self Storage Newberry offers tenants clean, convenient, modern storage options for your valuables.