Midgard Self Storage
Newberry, FL
Lease Online Contact Free!
Welcome to Midgard
Self Storage in Newberry
Midgard Self Storage offers quality storage units for rent in Newberry, FL. Our knowledgeable and talented team of storage experts can assist you in finding the ideal size and type of storage unit for your specific needs. In addition to standard units, we also have climate-controlled storage units and vehicle parking spaces available. From smaller units to large warehouse-style units, find your fit at Midgard Self Storage and enjoy the convenience of online payment options and month-to-month rentals.
Our Newberry storage facility in the Tioga neighborhood offers a convenient location that's easily accessible from the University of Florida. We love doing business in the Newberry area and you can find us on SW 143rd Street, just south off of Newberry Road.
Location Information
Office Address
300 SW 143rd St
Newberry,
FL
32669
Office Hours
Monday - Saturday: 9:00am - 6:00pm
Sunday: 12:00pm - 4:00pm
Gate Hours
7am-10pm
24/7 access available*

*Additional fees apply
Your One-Stop Shop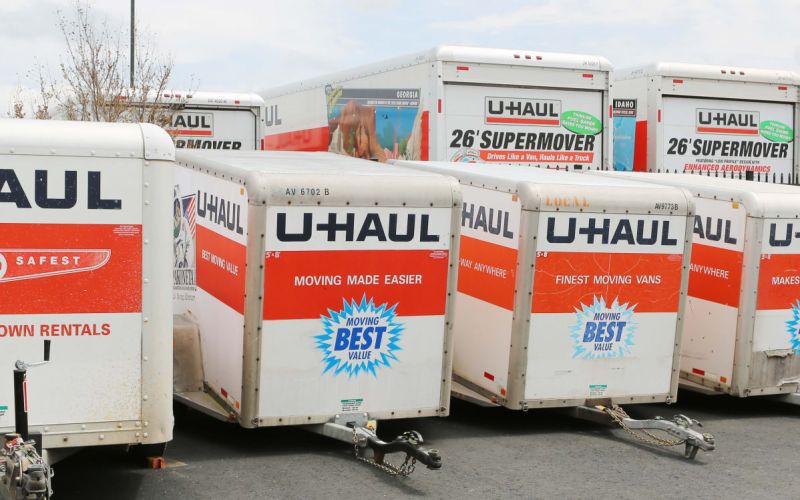 U-Haul Truck, Van & Trailer Rentals
We strive to make the moving and self storage process as hassle-free as possible. At Midgard Self Storage, you can reserve your storage unit and a U-Haul truck rental all in one convenient location. We offer U-Haul truck, van, and trailer rentals in a variety of sizes to make your move easier.
Call us with any questions you may have about Newberry U-Haul rentals.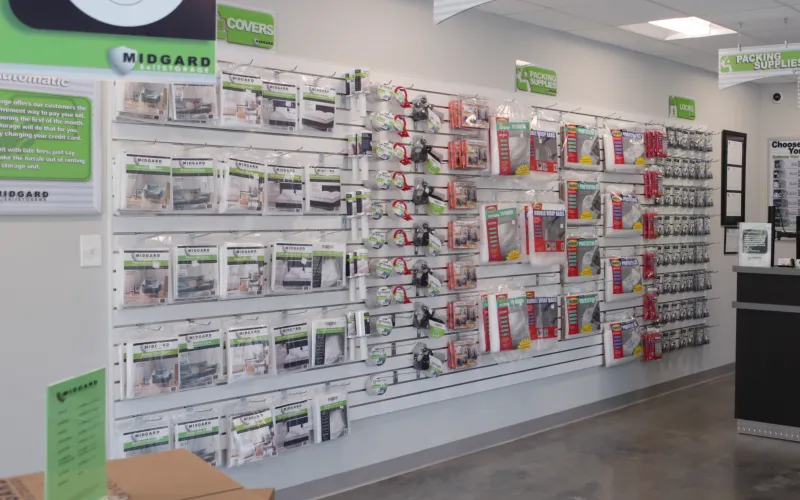 Packing & Moving Supplies
Finish the job you've started by purchasing packing and moving supplies onsite at Midgard Self Storage. We offer a full inventory of packing supplies, including boxes, tape, and bubble wrap. Not quite sure what you need? Ask our friendly staff for advice. At Midgard Self Storage, consider us your one-stop moving shop.
Give us a call or come visit Midgard Self Storage to talk to our team about moving tips.
Midgard Self Storage Features
Midgard Self Storage provides an incredible value for our partners in self storage by equipping our facility with premium features and services. Our manager lives onsite and works with our team of experienced and professional storage experts. Other facility features include:
Climate-Controlled Units

Professional Pest Control

Access 7 Days a Week

RV Storage
Learn more about all of our services and features by visiting our Features page.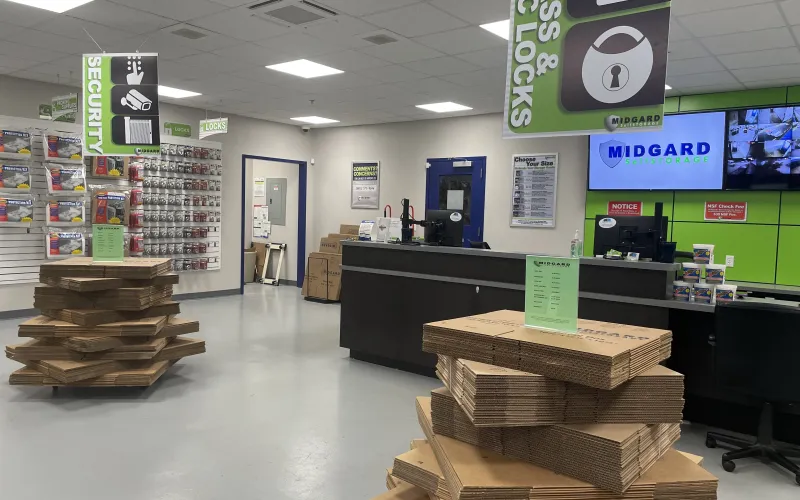 Tour Midgard Self Storage
Are you ready to make moving and storage easier than ever before? Take advantage of our regular specials and onsite U-Haul truck rentals. Our office is open daily and our storage professionals are here to offer you all the help you need to choose the right storage unit.
Give us a call and we will be happy to answer any questions you may have.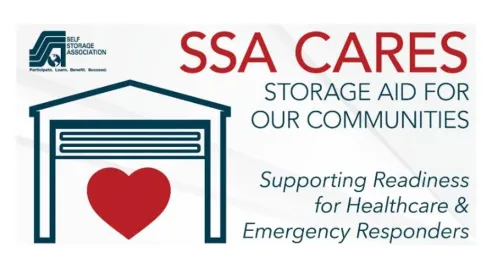 Local Partners
During this national crisis, Midgard Self Storage is partnering with the SSA to help their communities as they face these overwhelming challenges. We will be donating vacant units to frontline emergency aid responders, health care groups and volunteer organizations directly involved in responding to the Coronavirus pandemic.

StorageAuctions.com is the premier platform for storage facilities across the country to auction off their delinquent units. With access to thousands of bidders in your local market you can streamline your lien sale process while generating the best results to recover your bad debt. StorageAuctions.com also offers the industry's only automated compliance software, the Timeline Guarantee, which ensures your auctions stay in compliance with your state lien laws. Whether you're a large portfolio or a single store owner you can trust the team at StorageAuctions.com to help you navigate and succeed with your lien sale process.