Unit Information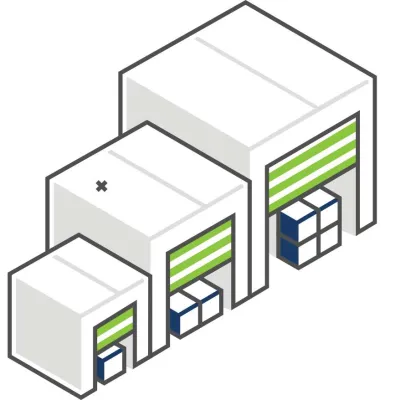 Unit Sizes
We provide storage units for rent in Naples, FL, including air-conditioned, climate-controlled, and humidity-controlled spaces.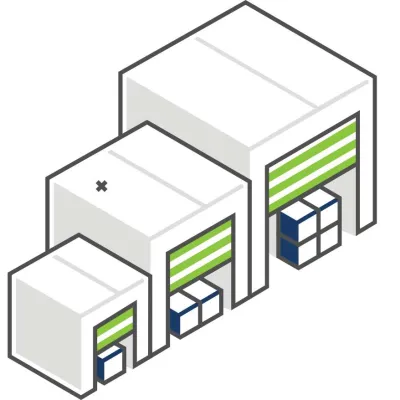 Unit Prices
We make it easy to manage your residential or business storage unit with online payment options and month-to-month rental.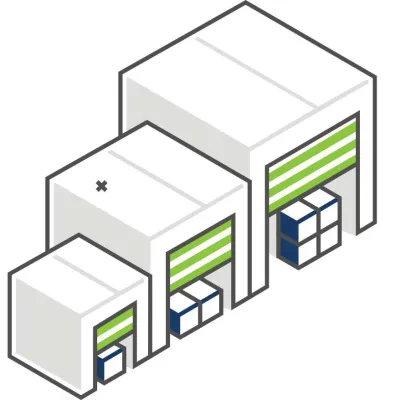 Unit Features
State-of-the-art features and competitive pricing give us an advantage over the competition.