Midgard Self Storage
Naples, FL
Lease Online Contact Free!
Welcome to Midgard
Self Storage in Naples
Midgard Self Storage specializes in providing Naples, FL, residents with intelligent storage solutions. Choose from standard, air-conditioned, climate-controlled, and humidity-controlled storage units in Naples when you opt to rent from Midgard Self Storage. Living in FL, we know climate and humidity control is critical to protecting your valuable belongings. Our knowledgeable team can assist you in finding the ideal unit for your specific needs.
Our storage facility includes the premium features necessary to create an excellent experience for our customers who see us as partners in self-storage. Access your storage unit 24 hours a day, 7 days a week with a personalized pin code that grants you entry through our electronically gated perimeter. Rest easy knowing 24-hour security monitoring watches over all of the storage units at Midgard Self Storage.
Location Information
Office Address
15600 Old 41 Rd
Naples,
FL
34110
Office Hours
Monday - Saturday: 9:00am - 6:00pm
Sunday: 12:00pm - 4:00pm
Gate Hours
7am-10pm
24/7 access available*

*Additional fees apply
For Your Convenience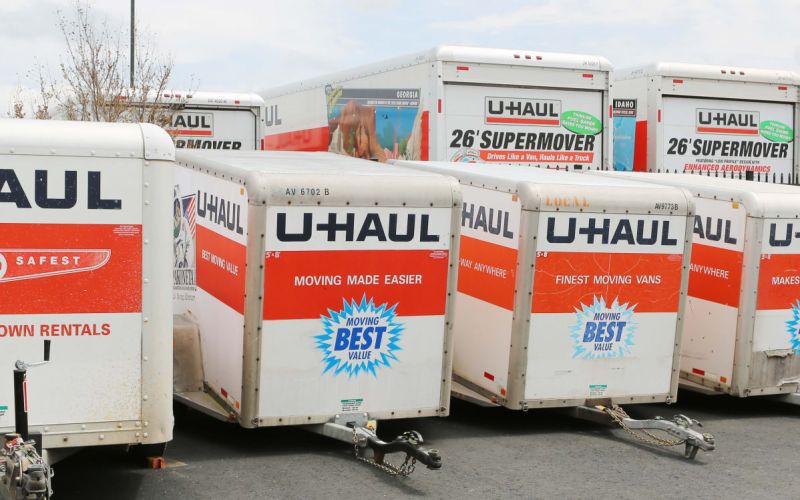 U-Haul Truck, Van & Trailer Rentals
U-Haul rentals provide an added convenience to our customers at Midgard Self Storage by eliminating a trip to another authorized dealer. We rent U-Haul trucks, vans, and trailers to make your move easier, be it across town or across the country. Rent your storage unit and a U-Haul truck in one convenient location and start your move out on the right foot.
Have questions? Let our professional team assist you on your search for the right U-Haul rental.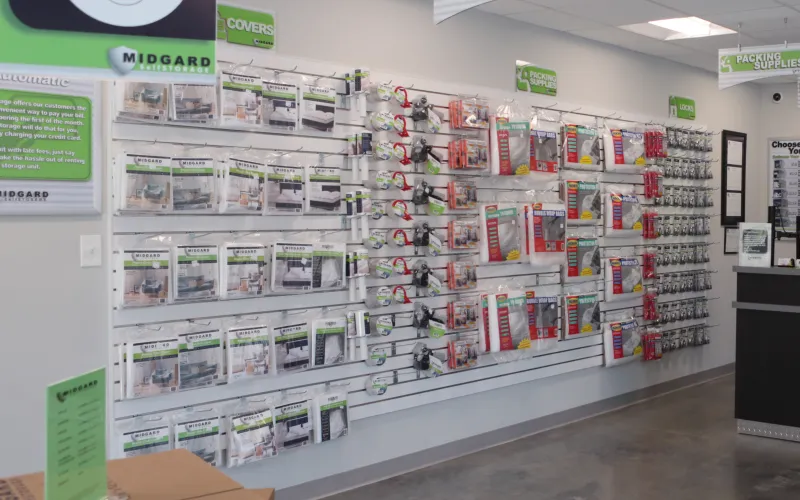 Packing & Moving Supplies
Make this move a little easier on yourself when you purchase packing supplies onsite at Midgard Self Storage. We make moving more convenient by providing our customers with a selection of boxes, tape, packing materials, and more for purchase onsite. Our professional storage team can assist you in finding the right products for your move.
Give us a call or come visit Midgard Self Storage to ask our team for additional moving tips.
Features at Midgard Self Storage
At Midgard Self Storage, we're committed to providing our customers with the best possible self-storage experience. Get to know more about our exceptional services and premium features of our Naples storage facility. We're especially proud of the following features:
Motorcycle Storage

Electronic Gate Access

24-Hour Security Monitoring

Climate-Controlled Units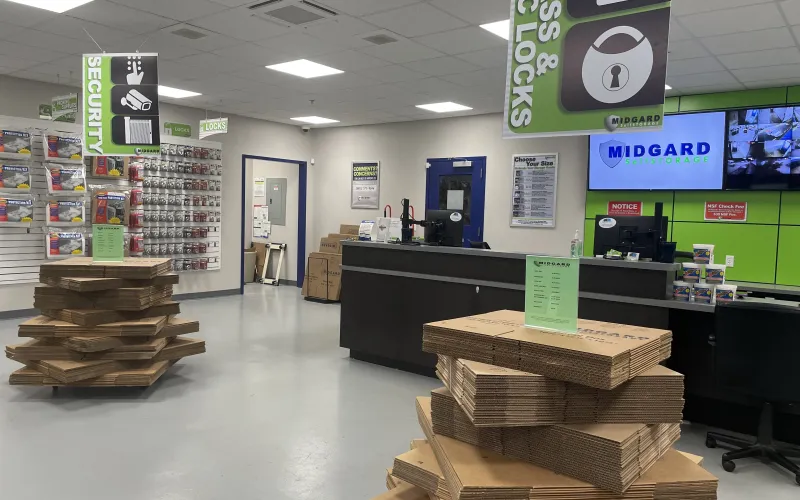 Tour Midgard Self Storage
Are you ready to make moving and storage easier than ever before? Take advantage of our regular specials and onsite U-Haul truck rentals. Our office is open daily and our storage professionals are here to offer you all the help you need to choose the right storage unit.
Give us a call and we will be happy to answer any questions you may have.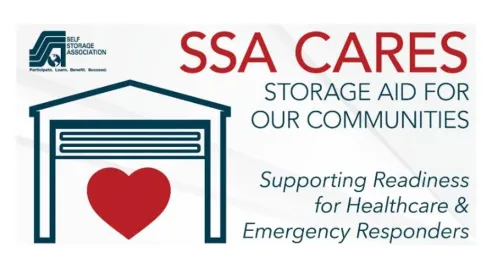 Local Partners
During this national crisis, Midgard Self Storage is partnering with the SSA to help their communities as they face these overwhelming challenges. We will be donating vacant units to frontline emergency aid responders, health care groups and volunteer organizations directly involved in responding to the Coronavirus pandemic.
Safe Storage in Naples, FL

Are you cleaning out your garage or need more space in your spare room? When you need a safe, secure and climate-controlled space for your property, come see us at Midgard Self Storage in Naples, FL, on Old 41. We have clean, well-lit units that are perfect for storing your personal or business items. You do not need to sign a contract or commit to a long-term lease. We offer month-to-month options for vehicle parking or indoor storage at our Naples, FL, facility.
Moving in Naples?
Make your next move in Naples, FL, easier with help from our facility on Old 41. We have the U-Haul trucks, trailers and vans you need to transport your boxes, furniture and other property from one place to another. You can also pick up the various supplies you will need for your move when you rent your vehicle - we have tape, boxes and packing supplies at our facility.
Moving everything in a few days can be stressful. Make it easier by renting a storage unit, and move items you do not need daily to our facility. You can rent our units for a month or years; we do not require a minimum contract.
Free Up Space in Your Home
Do you have accumulated clutter in your home that is taking up space? Take back your garage or create the personal space you desire by moving your extra furniture, recreational vehicles or tools to a storage unit. Midgard Self Storage in Naples has small or extra-large units that can be your storage rooms and give you more space in your home. Whether you need a place to park your extra vehicles or want to clear out a space and make it your "cave," we have the storage unit that is right for your needs.
Secure Storage with 24/7 Access
You will always know your property is safe and secure when you choose Midgard Self Storage on Old 41 in Naples, FL. We have excellent security, and our facility is monitored 24/7 to ensure your property is always protected. You can rest assured that you can access your storage unit whenever needed to retrieve your property. Our gated facility is accessible 24/7, and we have well-lit hallways and driveways for your safety.
When you need extra storage space for your home or business in Naples, FL, come see us at Midgard Self Storage on Old 41. We have climate-controlled and air conditioned units to protect all your property, so lease your unit online today!