Unit Information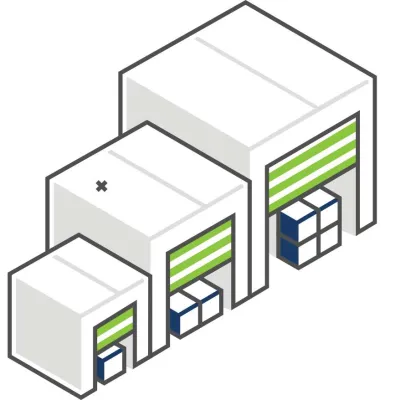 Unit Sizes
If you want to empty out your spare room, we have small units that will easily hold the contents of a single room. If you're in the middle of a big move, our largest units can accommodate the furniture from your entire home.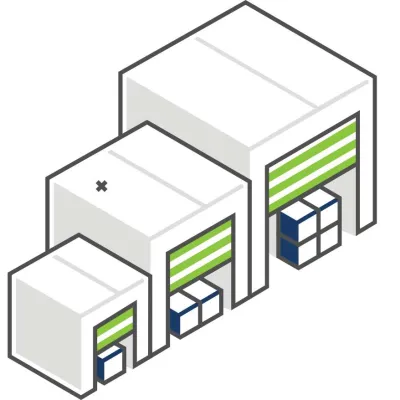 Unit Prices
Midgard Self Storage offers a variety of storage units for rent in Key West, FL, and our friendly and knowledgeable staff is here to help you find the right one for your belongings.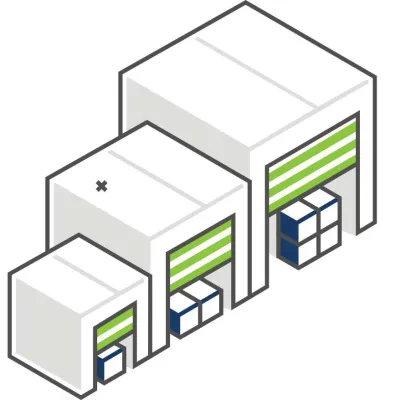 Unit Features
We have a full line of packing supplies available for purchase in our office, and we even offer free use of a moving truck if you need it. No matter what you're storing, Midgard Self Storage is ready to help every step of the way.