Unit Information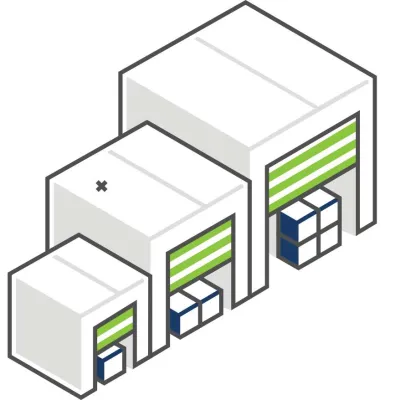 Unit Sizes
Whatever you're looking to store, the team at Midgard Self Storage can help you find the right unit type for your belongings.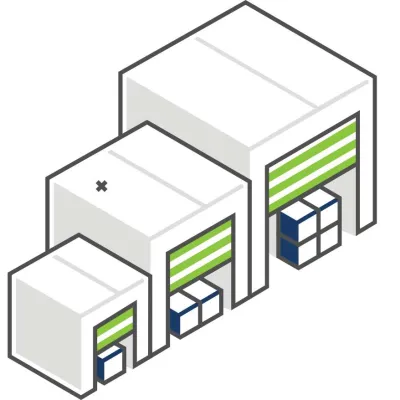 Unit Prices
Under 24-hour security monitoring, our Florence, AL, storage facility offers a range of unit sizes and prices to help you get just the space you need.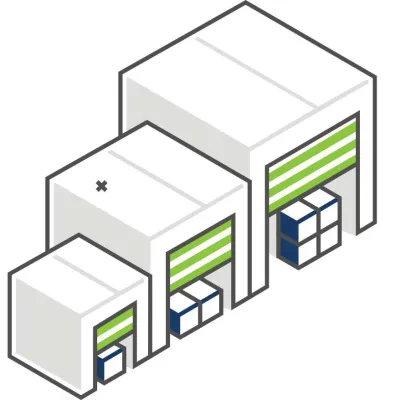 Unit Features
Whichever size you choose, rest assured we've included features to make storing easier than ever.