Unit Information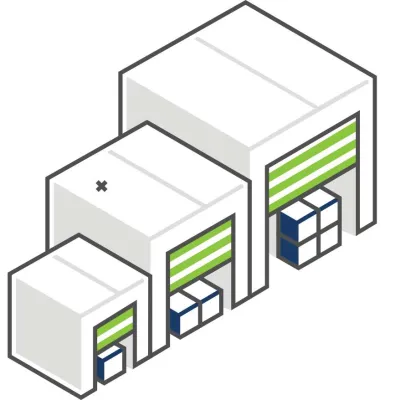 Unit Sizes
Choose the option that best suits your needs and your budget. Looking for a place for your RV or boat? We also offer vehicle parking for your convenience and peace of mind.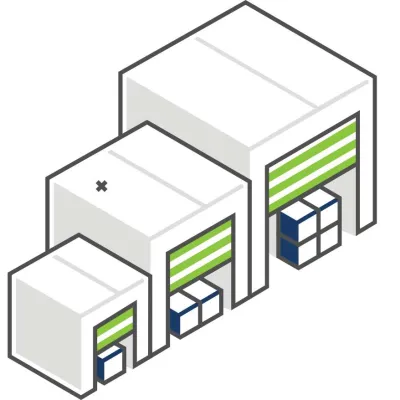 Unit Prices
At Midgard Self Storage, we offer self storage units for rent in Florence, AL, in a variety of sizes, types and prices. You're sure to find the right fit for you and your items.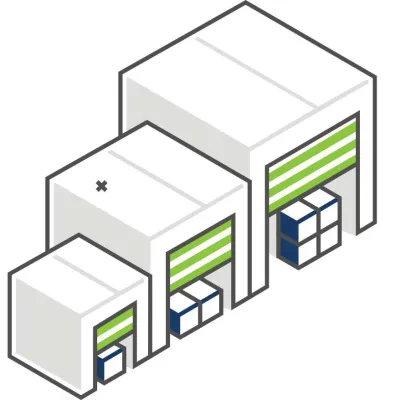 Unit Features
Get the space you need and the features you deserve when you become one of our tenants.