Midgard is an active community member.
If you are new to the area, we can provide recommendations for the services you need to get settled into your new Bradenton home.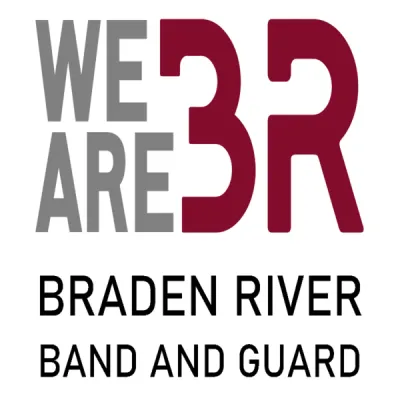 Braden River Band
6545 E St Rd 70, Bradenton, FL, 34203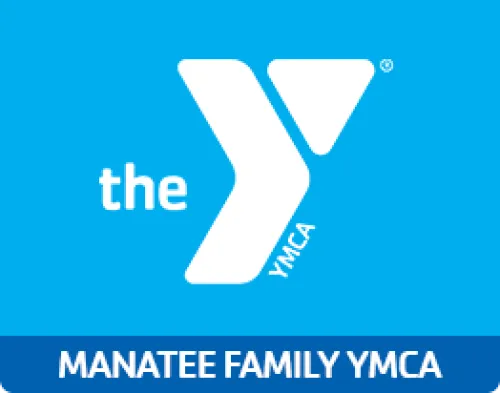 Lakewood Ranch YMCA
5100 Lakewood Ranch, Bradenton, FL 34211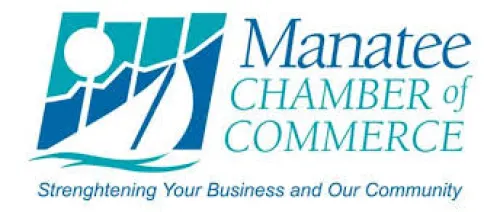 Manatee Chamber
222 10th St W , Bradenton, FL 34205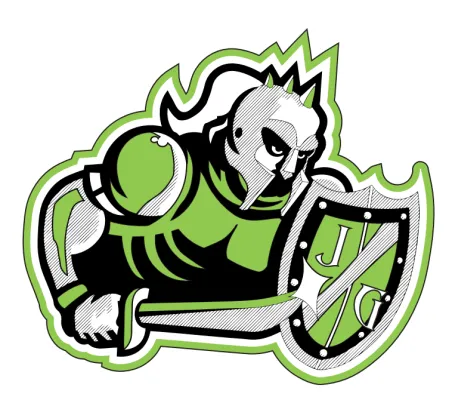 Bradenton Gladiators Inc.
P.O. Box 2276, Bradenton, FL 34264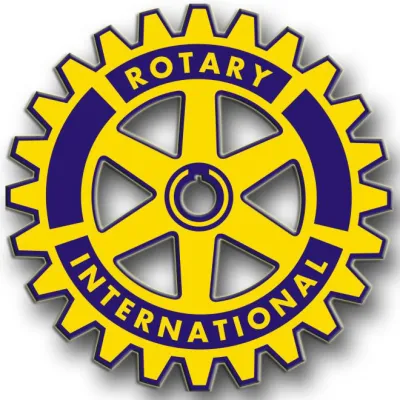 Rotary Club of Lakewood Ranch
8374 Market St, Bradenton, FL 34202