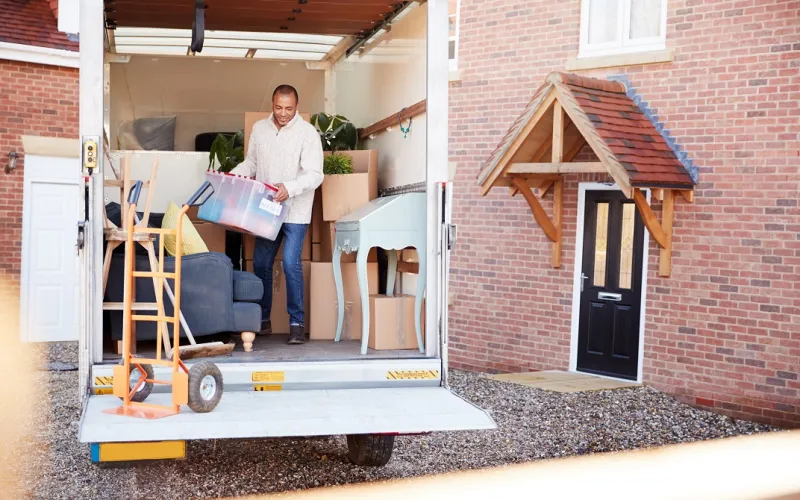 Streamline Your Move
Thanks to our onsite moving truck rental service, you don't have to ask your buddy with a truck for a favor ever again. Moving is stressful, but our facility in Athens, Alabama, makes it much easier by keeping your moving truck and all your stuff in one place. It's that simple.
Need some help? Get in touch. We're happy to assist you.
Learn More About Our
Truck Rental Program
Office Address
1411 Lindsay Lane S

Athens
AL,
35613
Office Hours
Monday - Saturday: 9:00am - 6:00pm
Sunday: Closed
To learn more about how we use the information you send us, please see our privacy policy.