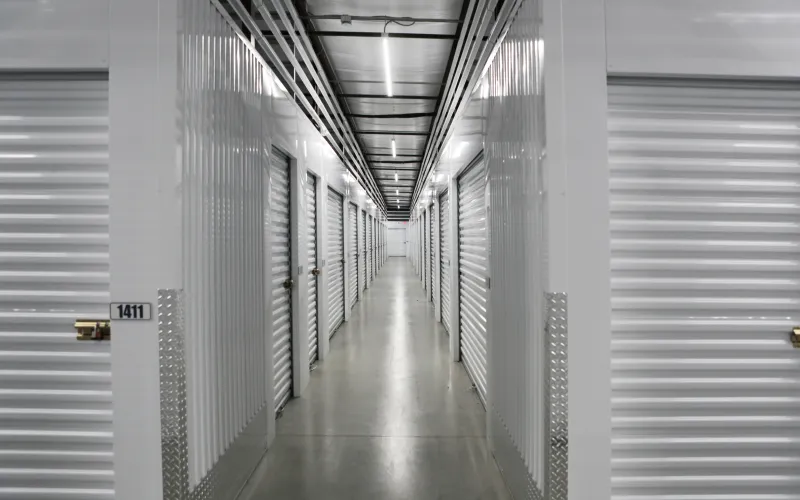 Seneca Climate-Controlled Storage
Temperatures in Seneca, SC can be hard to predict. Renting a climate-controlled storage unit at Midgard Self Storage gives you peace of mind that your belongings are being kept at a steady temperature and humidity.
Climate-controlled storage is a better option if you're planning on storing items that are sensitive to fluctuating temperatures, like documents, electronics, leather furniture and clothing. Climate-controlled storage can help protect your belongings from the heat and humidity that damages your stuff.
Learn more about Midgard Self Storage's climate-controlled units in Seneca, SC. Give us a call today.