Unit Information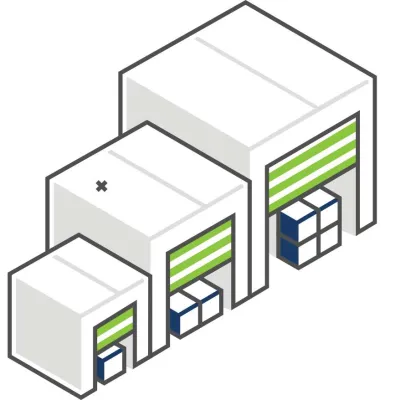 Unit Sizes
Our storage units come in different sizes and types in order to ensure that you have the right space for your needs.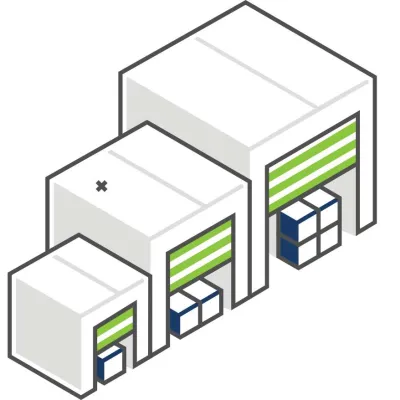 Unit Prices
Choose from climate-controlled and traditional storage units, as well as vehicle storage and business options.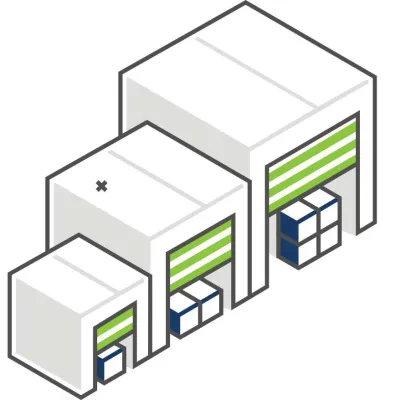 Unit Features
Midgard Self Storage offers tenants clean, convenient, modern storage options for your valuables.