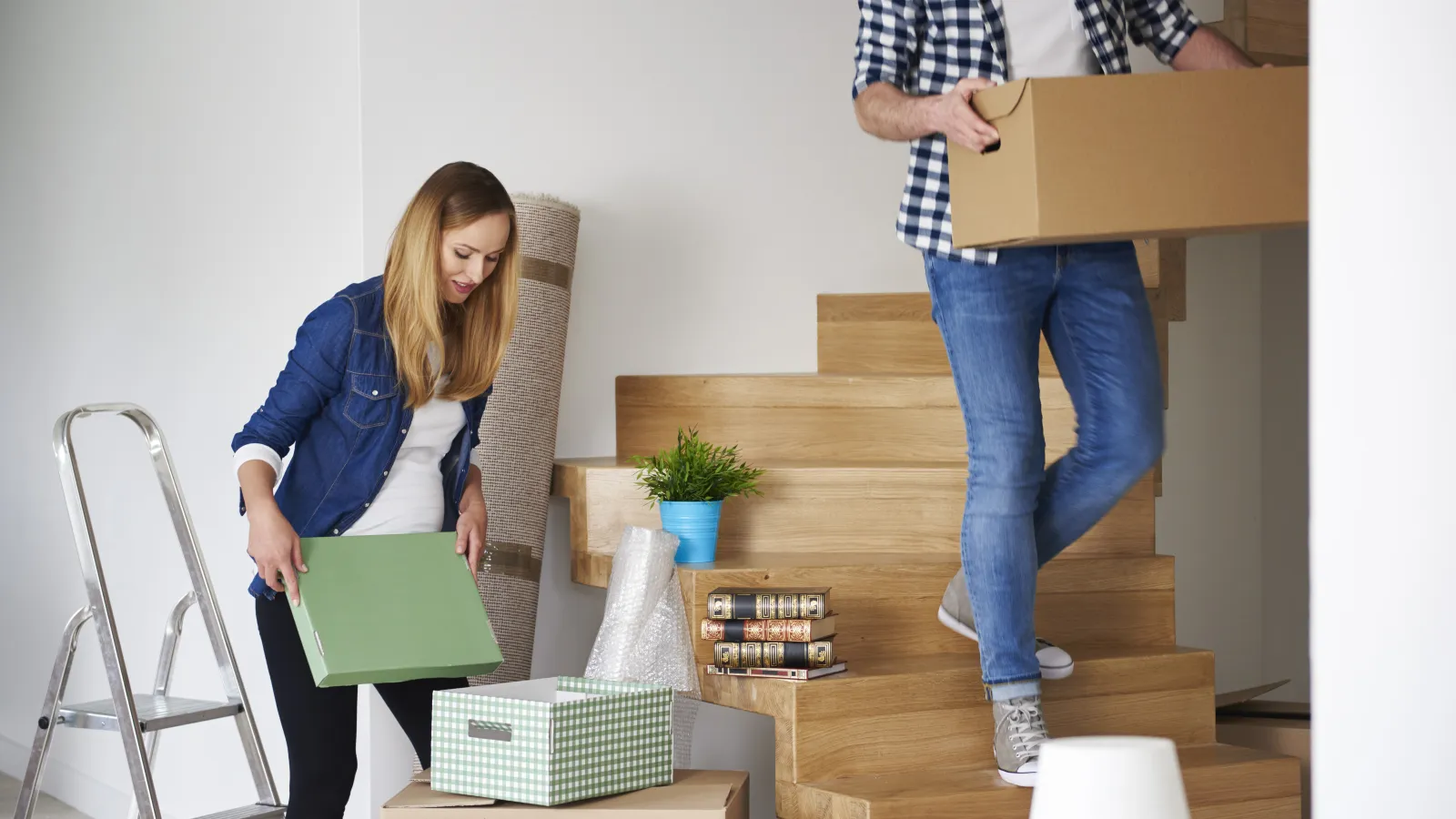 How to Pack for a Big Move
"I love being reminded of how much stuff I have and spending hours packing it all away!" said no one ever. Moving is a hassle but a necessary evil. As much as you wish you could donate it all and live a minimalist lifestyle, it's probably not very realistic.
If you're getting ready to pack for a move, follow these strategies and you'll be settled in your new place in no time.
You've Got This: How to Pack for a Move
Start Early
Packing will always take longer than you think. You might even spend 3x the time you originally planned. You might run out of boxes or maybe the moving truck will be late. And by starting early, you can chip away at the process so it doesn't seem as overwhelming.
Make a Schedule
Getting a move done on time requires careful planning and organization. Make sure you have an idea of when you need to be out, when you can start packing up, and how long it will take during each step. Even if your timeline changes, having a plan in place will make it easier for everyone involved.
Pack Your Nonessentials First
People say to pack for a move room by room (and it's good to keep everything from one room near each other), but it's not realistic to pack everything in one room at once. Instead, start with items and furniture you don't need often, like seasonal clothing and off-season decor. Then decide what you'll need for your last few days in your old place and pack up the rest.
Label Everything
As soon as you've packed a box, label it with the contents and room it belongs in. This will make unpacking so much easier. You can also color code your labels to easily identify what goes where.
Let Go of What You Don't Need
Moving is the time to get rid of things you don't need or use. Take this opportunity to donate, recycle, or sell items that don't serve a purpose. As you pack for a move, don't waste money and effort packing and transporting something you won't use soon.
Take Advantage of a Storage Unit
If you don't want to part ways with something but don't need it in the immediate future, put it in a storage unit. This will free up space while moving and make unpacking easier. Plus, you won't have to worry about breaking something fragile or large during transit.
Tips for Packing Specific Items
Clothing: Pack clothes in garbage bags to prevent wrinkles. Hang items on hangers and cover them with a dry-cleaning bag.

Fragile Items: Wrap delicate items in bubble wrap, old towels, and blankets for extra cushioning. Use strong packing tape to seal any gaps between the box flaps.

Electronics: Take photos of how the cords are connected to your electronics and then label them. Wrap up each cord in packing paper and place them together.
Should You Hire Movers?
Hiring movers can be expensive but worth it if you have a lot of fragile items and large furniture to transport, or if you have kids that will need a lot of your attention during the move. Plus, professionals will likely move your things with much more care than you would. If money is tight, consider recruiting friends and family members to help in exchange for pizza!
Use Midgard Self Storage for an Easier Move
Remember to start early, make a plan, and take advantage of nearby storage solutions to pack for a move. With the right strategies in place, you can make your move as stress-free as possible.
Midgard Self Storage makes moving easy with our wide selection of storage units and convenient locations. We also offer drive-up access, so you can load and unload your items from the comfort of your car. Find a location near you today and simplify your move. Good luck and enjoy your new home!