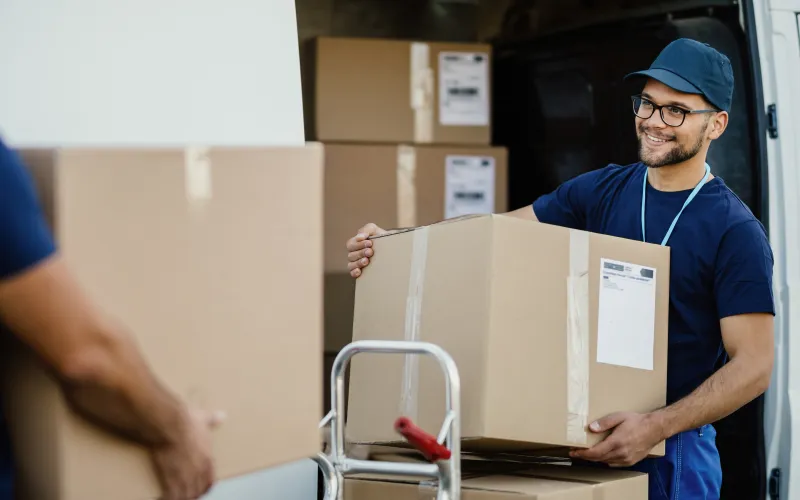 Business & Commercial Storage
Clean, Secure, Convenient! Easy Access. Knowledgeable, Friendly On-site Managers. Long Term Discounts! Seasonal Renters Welcome.
Climate and humidity control is essential to the maintenance of important business records, as well as other valuables such as inventory, fine furniture and electronics. Midgard offers a wide range of rental options including various sizes and types of storage spaces. We offer climate and humidity controlled and drive-up non-climate controlled space. Midgard offers services to meet your specific company's needs, such as acceptance of deliveries, 24-hour access and free use of dollies and carts to help move your items in and out of your storage space. Midgard offers wide, well-lit aisles to access your unit with large trucks, moving vans or trailers. Also, most properties are equipped with commercial loading docks which make loading and unloading a breeze for distributors.
Our business storage solutions will help ensure the integrity and safety of your valuables while reducing your cost. No long-term commitments - Only rent as much as you need for as long as you need it. No deposit is required when you move in, and you can forget about those late fees by having your storage payment automatically charged to your credit or debit card for your convenience! Centralized invoicing which consolidate multiple units into a single detailed invoice makes it easy on accounting. Midgard is dedicated to creating and building long-lasting partnerships with its commercial tenants.
Call Today and find out how Midgard can be your Business & Commercial Storage Solution!