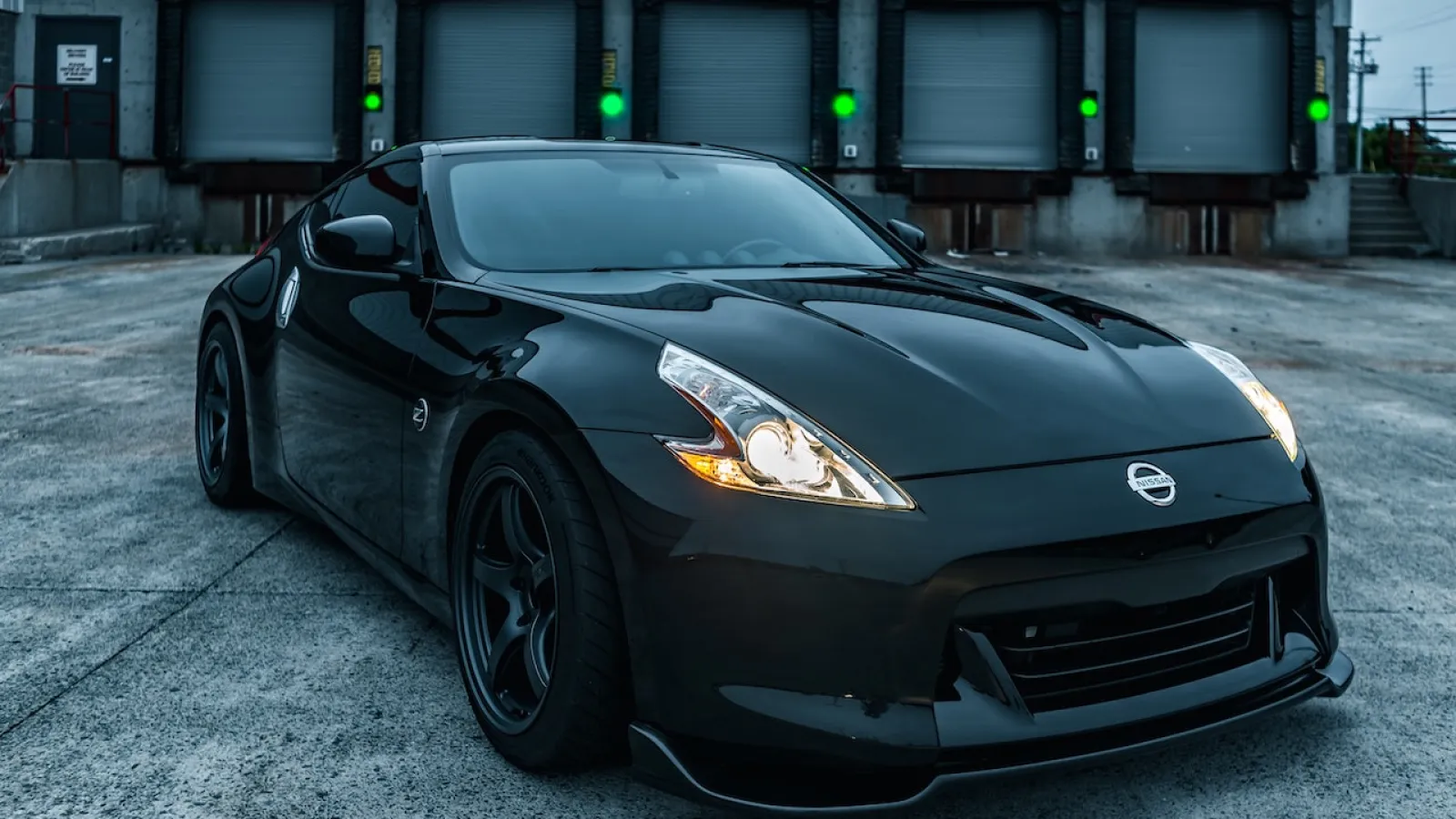 What Items Should Go In Drive-Up Storage?
Your typical idea of a self-storage facility might be a building with indoor units, where you have to find a parking spot and carry your stuff through the halls to your unit. But that's not the only type of facility around. Drive-up storage is an increasingly popular option for those who want a more convenient way to access their unit.
If this is the service style you choose, there are some things you should consider when preparing your belongings for storage.
What Is Drive-Up Storage?
Drive-up storage is exactly as it sounds! You can drive right up to your unit, park your vehicle, and unload or load items in no time. This type of facility usually features units that are located outside on the ground level with roll-up doors for easy access.
Do You Need Drive-Up Storage?
Drive-up storage is an ideal solution for those who have large amounts of items to store and don't want the hassle of parking, walking down a hallway, and carrying their stuff. It's also helpful if you plan on accessing your unit often or need to retrieve items quickly.
This style is especially helpful if you're doing a big move and need to move large items quickly and conveniently. By backing your car or truck right up to the unit, you can quickly unload or load all your household items.
What Items Should Go In Drive-Up Storage?
Because you have easy access to your drive-up storage unit, it can be tempting to throw anything and everything in there. But remember that you need to store items safely so they won't get damaged or ruined by heat, moisture, or extreme cold. Here are some suggestions:
Certain types of furniture including nightstands, dining tables, and bed frames

Appliances such as refrigerators, dishwashers, and ovens

Patio furniture and outdoor equipment like grills

Boats and recreational vehicles

Kitchen items like dishes, glasses, and flatware

Bicycles, scooters, wagons, and wheelchairs

Seasonal items like holiday decorations or outdoor sport equipment
Some claim that drive-up units aren't as safe because they're not indoors. However, if you find a self-storage company that has 24/7 surveillance, gates, and secure locks, you should have no problem keeping your items safe. But if it still makes you nervous, don't store expensive items in drive-up units.
In addition, pay careful attention to whether your items should be in a climate-controlled unit or not. Things like clothing, electronics, and musical instruments should be in a unit where the temperature is controlled.
When it comes to drive-up storage, convenience and ease of access are key benefits. But as long as you make sure your items will stay safe and aren't affected by extreme temperatures, you can store almost anything in your drive-up unit.
For Safe and Convenient Storage, Trust Midgard
With drive-up units, climate-controlled units, 24/7 security, and locations throughout the South, you're sure to find your perfect unit with Midgard Self Storage. Declutter your space by safely storing your items in one of our convenient self-storage facilities. Find a location near you to get started!