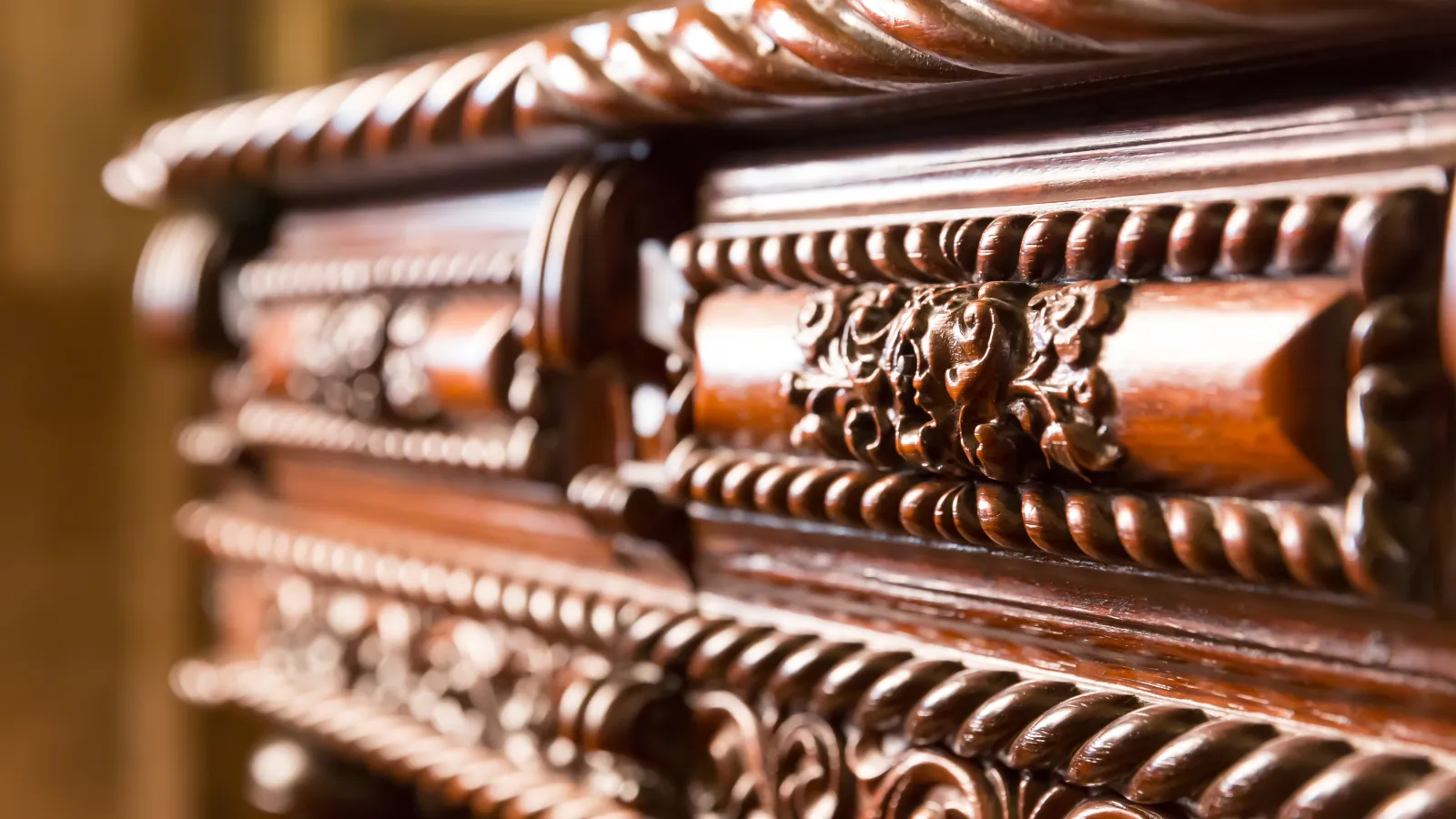 What Items Need Climate-Controlled Storage?
We all create emotional attachments to our things—that's why you've kept grandma's massive antique dining table that won't ever match your style. Our belongings show what's important to us, how we spend our time, and where we've been.
But sometimes, we just don't have the space (or the emotional energy) to keep everything. That's where storage comes in! If you're considering using a storage unit, you should know that some items do better in climate-controlled storage.
Why Is Climate-Controlled Storage Important?
During the summer in a warm area, the temperature in a storage unit can get up to 120 degrees Fahrenheit—that means some of your most important things are slowly baking for months at a time.
Items that are made of wood, leather, or fabric can warp or crack in high heat and low humidity. Paintings can fade, and electronics can overheat. Even items like canned goods can spoil in excessive heat.
On the other hand, if you live somewhere with very cold winters, the temperature in your storage unit can drop below freezing. That can cause metals to rust and weaken, and again, fabric items can warp.
Temperature and humidity can damage your things, causing mold, mildew, warping, and rusting. Climate-controlled storage protects your belongings from the elements by keeping a consistent temperature and humidity level.
What Do I Need to Put in Climate-Controlled Storage?
Here are some items that do best in a climate-controlled storage unit:
Wooden Furniture

Leather Furniture

Pianos

Antiques

Artwork

Electronics

Books

Canned Goods

Clothing

Important Documents
If you're not sure whether an item needs climate-controlled storage, it's always better to err on the side of caution. If you have any questions, please don't hesitate to contact us! We would be more than happy to help you determine which storage option is best for you and your belongings.
When in doubt, climate-controlled storage is always the best option for your valuables. If you'll only be using the storage unit for a little while, such as a few weeks, then you may not need to worry about it. But if you'll be using the unit for several months or longer, climate-controlled storage is worth the small extra expense.
How Much More Expensive Is Climate-Controlled Storage?
Depending on the size and additional features of your unit—like drive-up options or close parking—climate control could cost an extra $65-$150 a month. Thankfully, that's a lot less expensive than a new antique piano! We don't encourage climate control for everyone because not all of our clients have valuables or things that are subject to extra temperatures and humidity.
But if you really want to keep your things in pristine condition while they're in storage, climate-controlled storage is the way to go.
Protect Your Most Important Belongings with Midgard Self Storage
When you're ready to move your things into storage, our experts will be more than happy to help you choose the right option for you and your belongings. We have over 70 locations and years of experience helping people find the perfect storage solution. Visit our website, give us a call, or stop by a facility today!