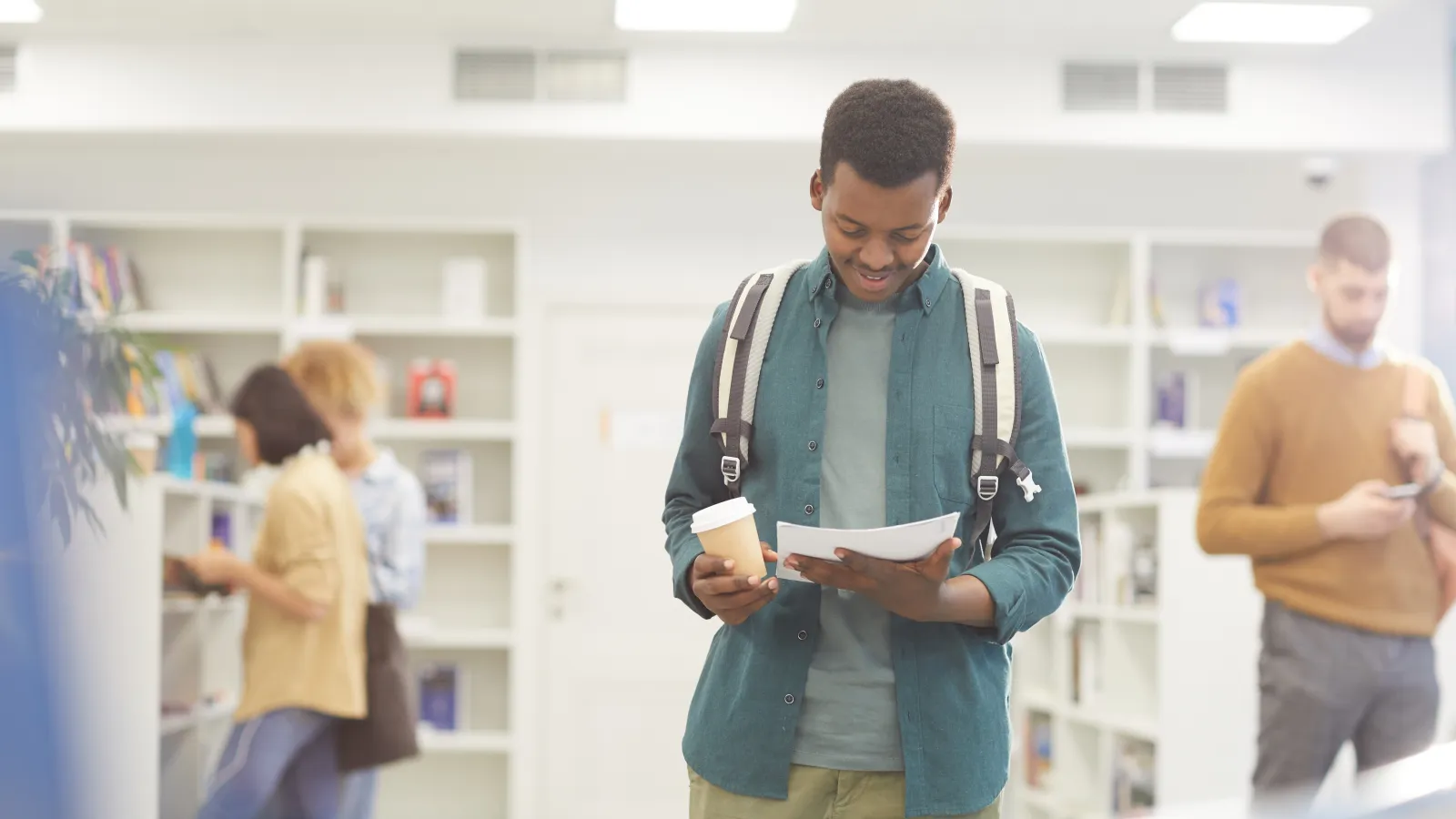 7 Storage Tips for College Students
Finals mean summer isn't far away: road trips, beaches, and best of all, no homework! Hopefully, the only thing left on your to-do list is packing up your dorm room.
If your lease is over or you're moving somewhere else for the summer, don't worry about trying to get it all home. You can use these tips to find storage for college students and make your packing a breeze.
1. Sort and Streamline
Before you start packing, it's important to sort through all of your belongings and get rid of anything you don't need. Clothes that don't fit, books that you've already read, decorations that are no longer in style—get rid of it all!
2. Use Space-Saving Bags
When packing all of your stuff, use vacuum-sealed, space-saving bags. These special bags compress your clothes and other items so they take up less room in your suitcase or storage unit.
3. Label Everything
Make sure you clearly label every box or bag before you start packing it away. Include a detailed list of what's in each box or bag so you can easily find what you need later on.
4. Stick to Plastic
Avoid using cardboard boxes when packing your belongings as they can easily get wet and stained if they're stored in a damp area. Instead, opt for plastic containers, which are much more durable and will protect your items.
5. Utilize Furniture
While packing up your dorm room, take advantage of any furniture you have in the room. Once you've moved your dressers and desk, they can double as storage units while you're away. Simply place all of your belongings inside and leave them at your new location!
6. Invest in a Self-Storage Unit
If you're not able to take all of your belongings home, invest in a small self-storage unit. It's the easiest way to access storage for college students and will protect all of those important notebooks (and your teddy bear).
And since you won't be accessing your stuff during the summer, you won't have to worry about organizing it. Just drop it off and pick it up when you're ready to move into your new apartment at the start of the semester.
A storage unit is also perfect for seasonal items: if you've got sports gear, winter clothes, craft supplies, or extra bedding that takes up too much room in your dorm, a storage unit can help.
7. Take Pictures or Make Notes
As you're packing up your dorm, take pictures or make detailed notes of what you packed together, things you'll need easy access to those first few days back, and anything else important.
Simplify Storage for College Students With Midgard Self Storage
Storage for college students is made easy with Midgard Self Storage. Find a size that will work perfectly for your belongings without having to break the bank. Keep your things safe, secure, and organized while you enjoy the summer months. Reserve your unit today!