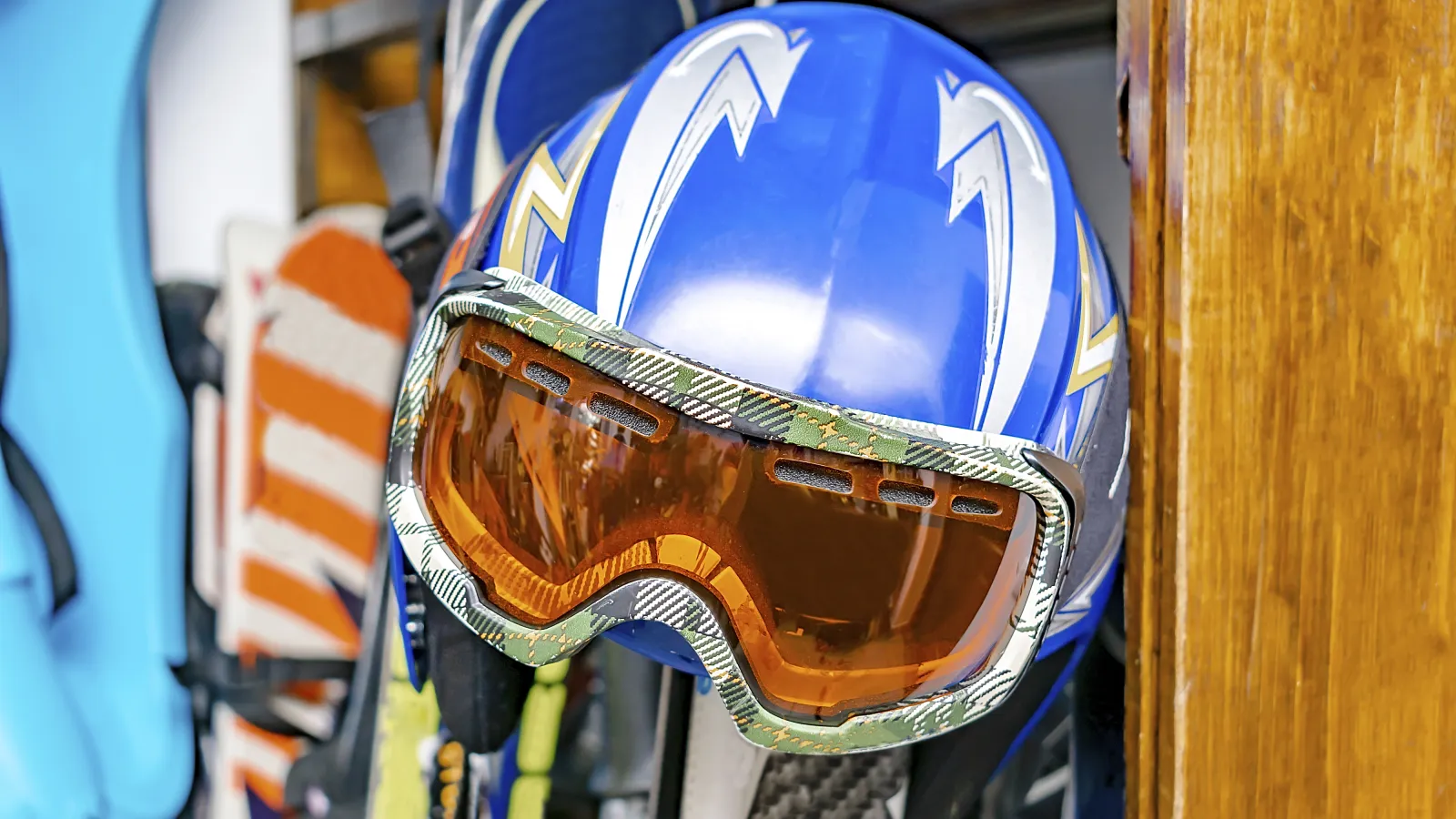 A Complete Guide to Snowboard and Ski Storage
When Vail and Breckenridge have finally tired you out and you're ready to store your ski and snowboard gear away until the next big storm, it's time to think about what to do with all of that bulky equipment.
Ski and snowboard storage can be a bit tricky since you need to keep everything in good condition while also finding space for it. Instead of letting it take up valuable space in your garage, it's a good idea to find a reliable storage unit for the off-season.
Snowboard and ski storage doesn't just give you more space—it protects and prolongs the life of your equipment. By giving it some love before it's tucked away, you'll be sure that it'll last for many more seasons to come.
How to Clean and Prep Your Gear for Storage
Clean and dry your snowboard boots. Before storing your gear in snowboard storage, remove the insoles of your boots because it's easy for moisture to get trapped beneath. Let them air dry by putting them out to get some sunshine or near a window.

Wash your clothing and repair any damage. Pull out the sewing needle and thread, and stitch up any tears or rips in your snow gear to ensure it will last until next season.

Clean your goggles with a lens-cleaning cloth.

Remove the binding from your board and test all the moveable parts. Don't forget where you put the screws of your binding!

Wax your board with high-quality wax (paraffin with a low melting temperature is good) and leave excess wax on the base and edges. When you grab your gear in the winter, you'll scrape that excess wax off and add a coat of all-purpose glide wax that's good for the snow.
3 Tips for Storing Your Gear in a Facility
When your gear is ready for ski or snowboard storage, it's time to think about how and where you'll store it. Here are three tips for storing your equipment in a facility:
Horizontal or Vertical?
If you're storing your gear vertically, make sure it's on a shelf or rack so the bindings don't bend. Alternatively, if you have space and want to store your gear lying down, place something soft (like foam blocks) underneath it to protect the base from scratches.
Security
Make sure the storage facility has good security in place, like surveillance cameras, alarm systems, and/or 24-hour staff onsite so you can rest assured that your gear is safe and secure.
Climate Control
If possible, look for a unit that has climate control in order to help keep your gear in top condition. A cool, dry environment will be best for ski and snowboard storage since extreme temperatures can cause damage.
Be Winter-Ready With Midgard Self Storage in Denver
Now that you know how to store your skis and snowboards, it's time to find a storage unit for them! At Midgard Self Storage in Denver, we offer secure, climate-controlled units so you can be sure your gear is safe and sound until the next big snowfall.
You can pay your bills online, book without a security deposit, and even rent your unit from month-to-month if you want to stay more flexible. Find your snowboard and ski storage today!