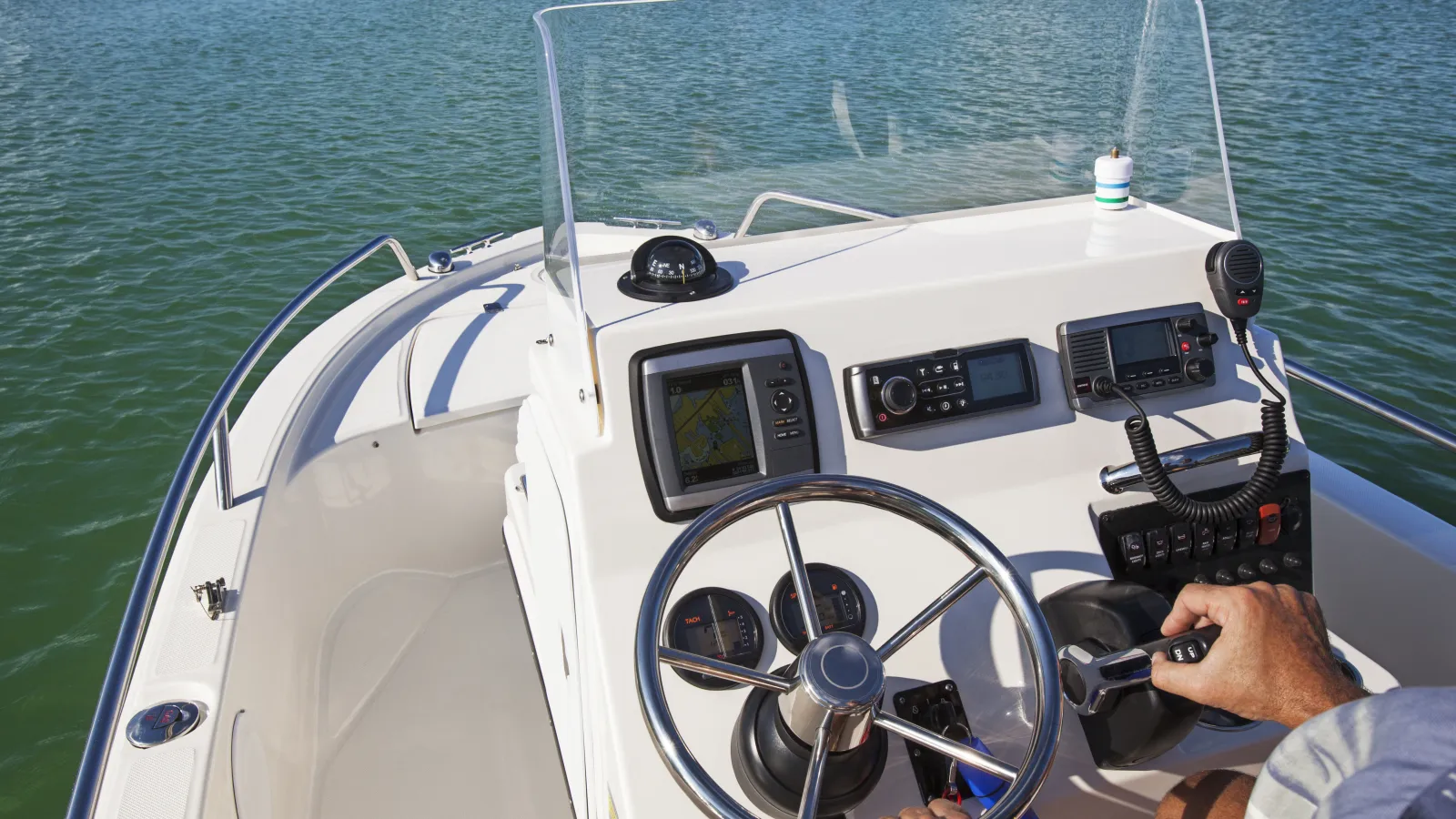 A Guide to Expert Boat Storage
Nothing rivals taking the boat out on those hot summer days: wind whipping your hair, the smell of the salty sea air, sun glimmering on the waves. If you're lucky enough to have a boat, you know there's nothing quite like it.
But when that summer fun is done and cold weather sets in, are you ready with the right boat storage? You want to make sure that investment is safe and ready come spring, so let's dive in (pun intended) to the ins and outs of proper boat storage.
Your Best Options for Boat Storage Location
First, consider where you'll be storing your boat: outdoors or indoors? Outdoors is usually more economical but requires a bit more work in terms of winterizing and covering the boat. Indoor storage can save you time and provide peace of mind, especially if the facility has surveillance.
There are three main options for boat storage:
On your property

A marina

At a storage facility
If you have the room, keeping your boat on your property could be the most convenient and cost-effective choice, but this requires you to have a trailer, unless you have access to a launching ramp and live on the water. If that's an option, then you can avoid the hassle of storing away from home altogether.
Marinas offer storage for boats, as well as other services like repair and maintenance. Depending on the marina, they may offer a reduced rate for seasonal storage and other discounts. Be sure to research thoroughly to get the best option for your needs.
Lastly, self storage facilities provide an array of services that can help protect your boat from theft or damage during the off-season. These storage units can be climate-controlled which helps protect your boat from extreme temperatures. You may want to consider a storage facility if you don't have the room at home or access to a marina, or if you want a more secure option.
Boat Storage Tips & Tricks
No matter where you choose to store your boat, there are preventative measures and other tips and tricks you can employ to keep your boat in great shape for years to come.
1) Winterize your engine: This will protect it from freezing temperatures, corrosion and other damage caused by the cold weather. It's easy enough to drain and add the antifreeze yourself but if you don't have the time or don't want to mess with that job, there are boat technicians that will take care of it for you—just do a quick Google search for people in your area!
2) Clean before storing: Before putting away, make sure to give your boat a good cleaning inside and out. This will help to prevent mold and mildew growth over the winter.
3) Remove any canvas or fabric: If your boat has a rain tarp, umbrella, or other fabric accessories, be sure to remove them prior to storing.
4) Dry everything out: Make sure all of the compartments are completely dry before closing them up for storage.
5) Lubricate moving parts: Add a bit of lubricant to any moving parts such as the rudder and propeller shaft to prevent rust and corrosion.
6) Drain all fluids: Any fuel, oil, and other fluids should be drained out of the engine and tanks prior to storage.
7) Invest in a cover: This will protect your boat from mildew, dirt, dust, and any other debris that could accumulate over the winter.
8) Use blocks or stands: This will help support the hull evenly during storage, preventing any pressure points that could cause stress and damage.
9) Engine maintenance: Get a tune-up prior to storage to ensure your engine is running at peak performance come springtime.
10) Inspect and repair any damage: If you notice any wear or damage, make sure to inspect it thoroughly and perform any necessary repairs.
With a little preparation and the right storage choice for your needs, you're sure to have a successful off-season for your boat so that it's ready when the warm weather comes. Happy sailing!
Protect Your Most Important Investments With Midgard Self Storage
If you're looking for the most secure boat storage option that saves you space at home, you'll want to look into self storage. You won't have to worry about the weather, water, or potential damage to your property when you store it at Midgard Self Storage.
With advanced security systems, flexible payment options, and experienced staff, Midgard is the perfect choice for any boat owner. Find a location near you and check us out today!