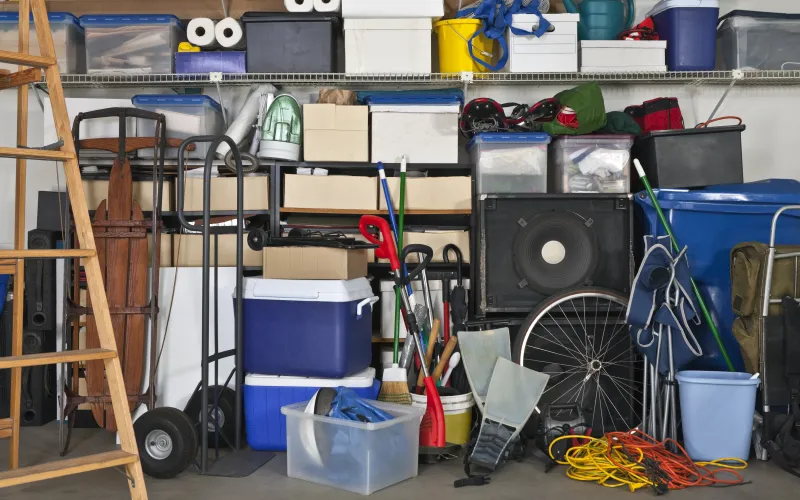 Storage Tips
Organize!

Label all boxes and containers clearly with markers or labels. Our facility managers have many items you may need.

Tape all boxes and list the contents on all four sides.

Put similar items together.

Place heavier items at the bottom of the box with the lightest on top.

Pack glass, dishware and other fragile items in packing paper or segmented boxes.

Cover mattresses and furniture in plastic or cloth covering to protect from scratches, dust and moisture. Ask about our climate-controlled storage spaces!

When storing anything with a motor or combustible fluids, cars, motorcycles, boats, lawnmowers, power tools, etc. Please drain any and all fluids to protect against deterioration and hazardous leaks. If its combustible or toxic, we ask that you not store it. Our friendly managers will help answer any further questions you might have about what is safe to store.

Place commonly used items towards the front of your storage space. It's also advisable to leave a walkway or path to get to items stored at the farther reaches of your storage space.

Please do not store any perishables. Check all drawers and boxes for such items.

When storing business files or important personal paperwork it helps to label everything clearly.

Any furniture that is collapsible or able to be disassembled could save some room in your storage space.
Find Your
Storage Location