Unit Information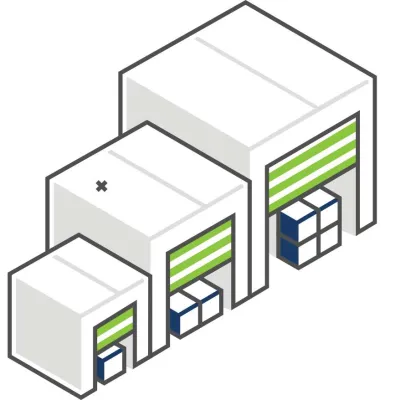 Unit Sizes
After you've made a list of items that need to be stored, our Unit Size Guide will help you easily determine the perfect size.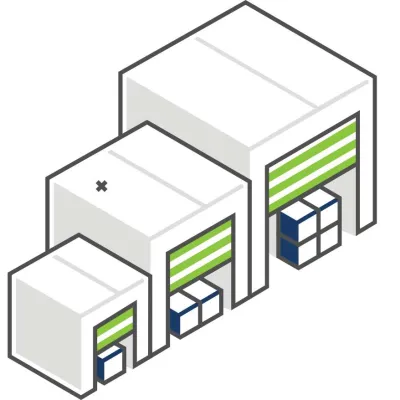 Unit Prices
Midgard Self Storage has a wide range of units available to serve all your storage needs - big or small.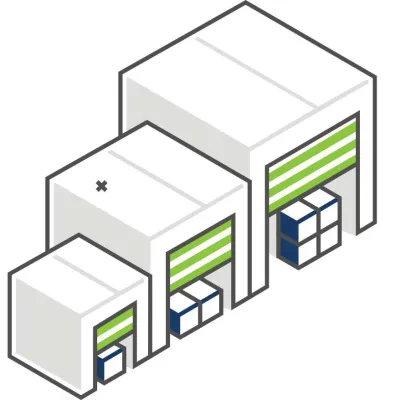 Unit Features
Our well-maintained facility helps streamline your storage experience with a lineup of truly awesome features, including our convenient location and friendly, knowledgeable staff.