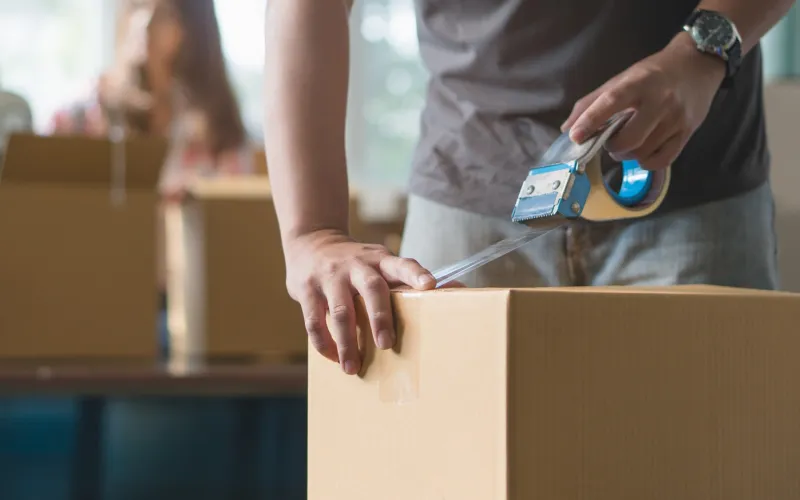 Packing & Moving Supplies
Forget something you need for your big move? Jupiter Park Self Storage is stocked with quality supplies for anything you might have forgot. It doesn't matter what supplies you need, we've got you covered. From boxes to tarps, covers, blankets, moving boxes, packing tape and dispensers we have it all stocked.
Our knowledgeable staff is happy to assist you with selecting the ideal moving and packing supplies, and our self-storage has complete inventories to accommodate any supplies you may need.
Jupiter Park Self Storage also provides flatbed carts and dollies to ease the stress of moving within our facility, so you can rest assured knowing you'll have stress-free mobility onsite. Need packing supplies for your move today? Stop by, we are happy to help you.
Jupiter Park Self Storage Moving & Packing Supplies for Sale Onsite
Moving & Packing Supplies for Sale Onsite:
Boxes
Locks
Rope
Packing Tape & Tape Dispensers
Furniture Covers
Moving Blankets
Tie Down Straps
Foam Packaging
U-Haul Truck Rentals
…and more
Save yourself time and gas and get everything you need here at Jupiter Park Self Storage. For more information on our superior Jupiter storage facility, visit the Features page.