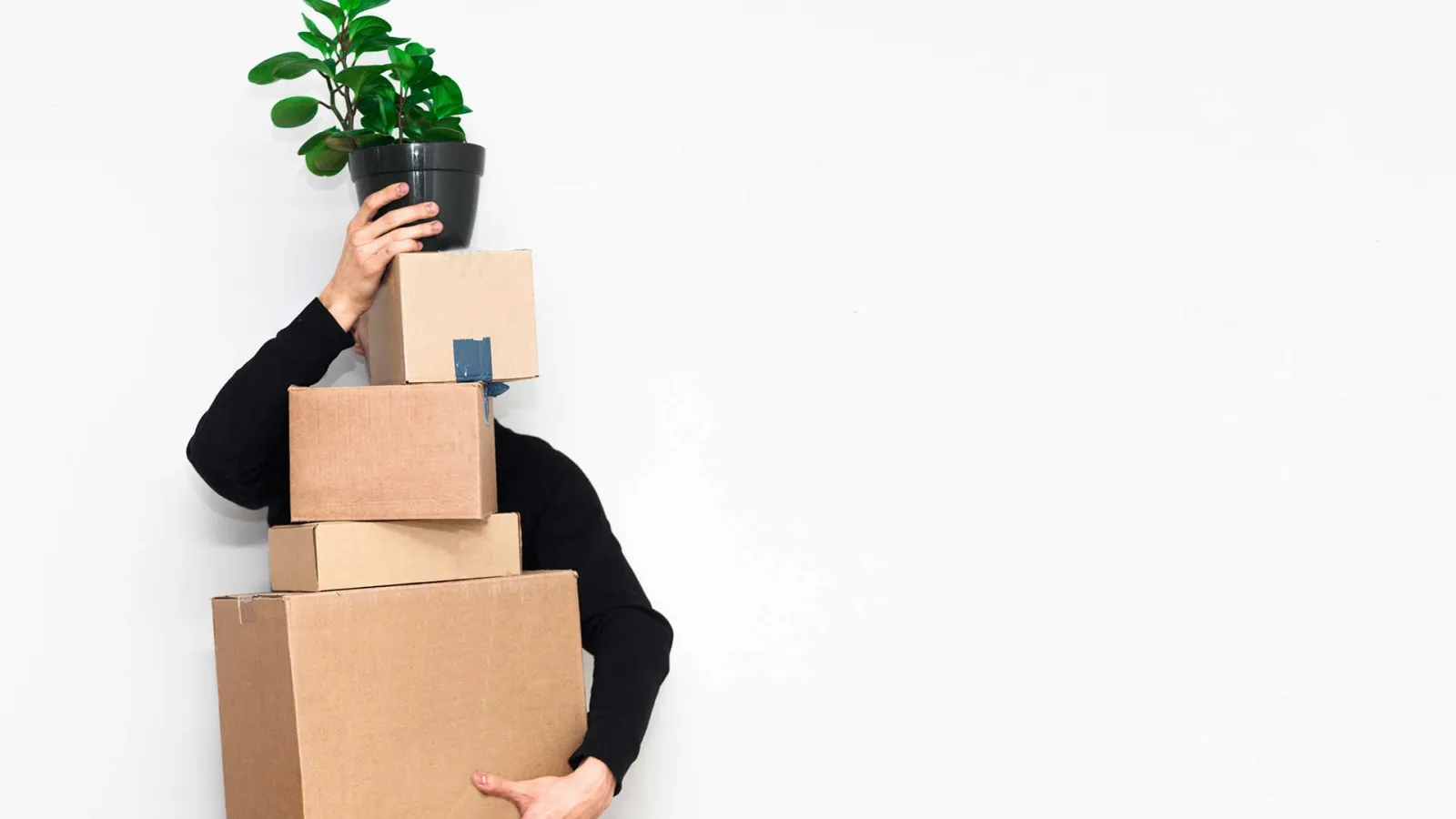 Why Your Business Needs Self Storage
As a business owner, your mind is probably always crunching numbers. You're serving customers, providing for yourself and maybe some employees, and trying to add value to a market! But what about all of your stuff—the things you use to run your business? What about inventory, office equipment, or marketing materials?
You need a place to store all of that, and it's not always practical or possible to keep it at your home or upgrade to a bigger, more expensive office space. That's where storage units for businesses can really come in handy.
Benefits of Self Storage Units for Businesses
1. Free up office space: If your business is growing, the last thing you want is to feel cramped in your current office space. By using self-storage, you can declutter your office and make more room for employees, inventory, or whatever else you need.
2. Safely store important documents: Units are typically climate-controlled, which is ideal for storing important documents that can't be kept in a regular office (or your home).
3. Easy access to inventory: If you need to store inventory for your business, self storage units are a great option. You can easily access your inventory when you need it, without having to worry about space constraints.
4. Affordable: Especially when compared to the cost of upgrading to a larger office space, self storage units are very affordable. Most storage units for businesses can range anywhere from $27 to $200 a month.
5. Flexible: Units can be rented on a short-term or long-term basis, so you can adjust your storage needs as your business grows.
If you're looking for a practical, affordable solution for storing your business's belongings, self storage is definitely worth considering.
What to Look for in a Self Storage Facility
When you're looking for a self storage facility, there are a few things you'll want to keep in mind. First of all, make sure the place is clean and well-maintained. You don't want to store your stuff in a dirty, dingy place!
Also, it's important to find a facility that has secure storage units. That way, you can be sure your belongings will be safe and protected. Finally, it's important to find a facility that is affordable and fits within your budget.
With those things in mind, here are some tips on how to choose a self storage facility:
1. Check out the reviews. Make sure to read reviews from other customers so you can get an idea of what the facility is like.
2. Tour the facility. If possible, take a tour of the facility before signing up. This will give you a chance to see the condition of the units and the security measures in place.
3. Compare prices. Make sure to compare prices among different facilities before making a decision.
4. Ask about insurance. Many self storage facilities offer insurance for your belongings, so be sure to ask about this option before signing up. This can provide peace of mind in case anything happens to your belongings while they're in storage.
Help Your Business Grow with Midgard Self Storage
Now that you know what to look for in a self storage facility, it's time to find one that meets your needs! Once you do, you'll be able to store all of your business belongings without having to worry about them taking up space at your home or office.
At Midgard Self Storage, we have over 70 locations and offer a wide variety of storage unit sizes, so you can find the perfect storage unit for your business. We also offer climate-controlled storage units, which are ideal for storing important documents or inventory. Plus, our storage units are always clean and well-maintained.
Contact us today so you can focus on running your business and leave the storage to us.