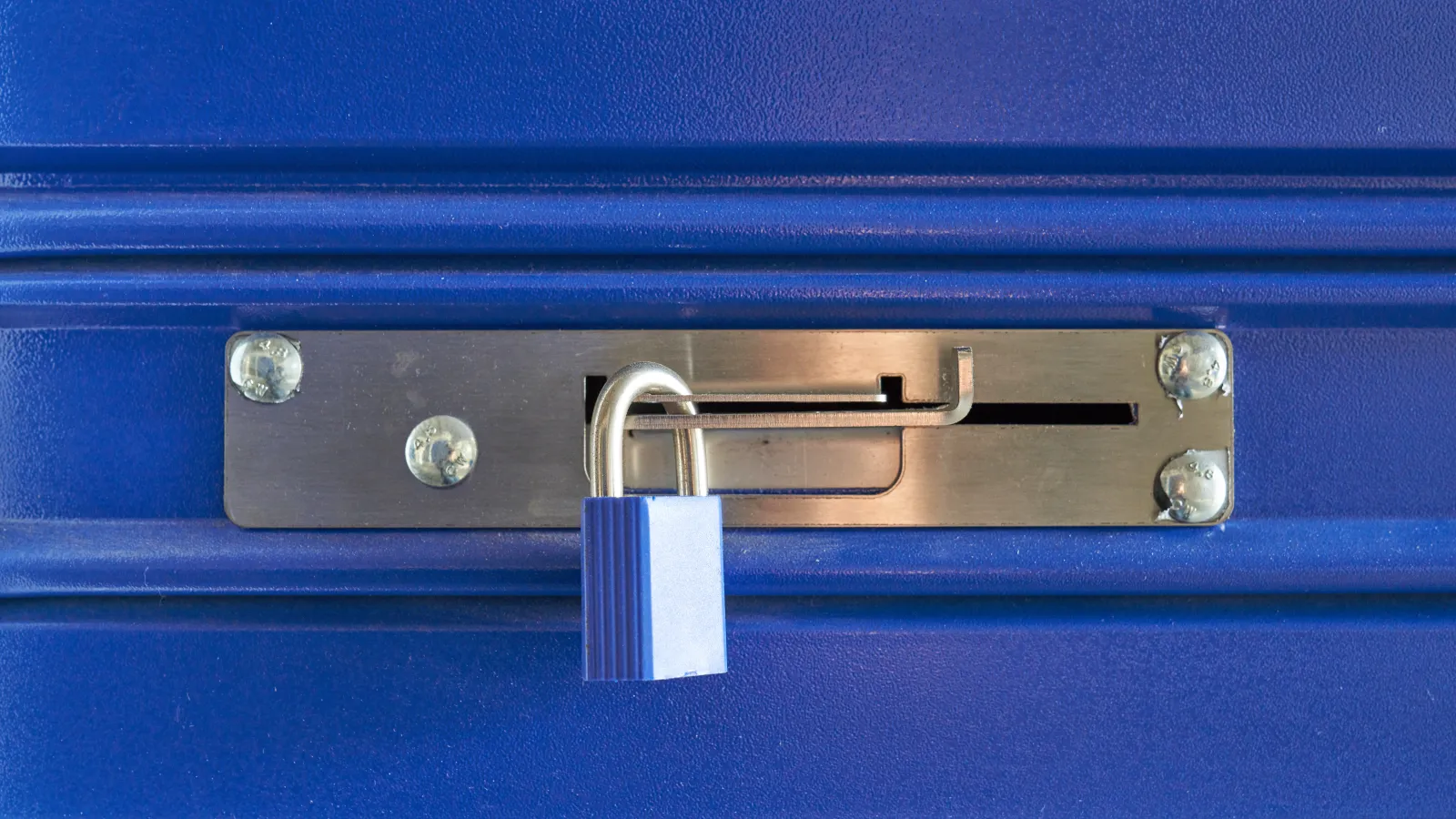 Why You Should Choose a Locally-Owned Self-Storage Facility
We get it—we might be biased about this topic but hear us out! You really do receive a whole bunch of benefits from using a local storage unit facility that you just can't get from a national chain. Here are some reasons to support your local storage units:
Our Customers Are the People Driving Our Success
We don't have shareholders to answer to—our success depends solely on you, the customer. This means that we'll do whatever it takes to give you the storage experience that you deserve because our reputation and livelihood depend on it!
More Jobs for the Community
When you rent local storage units, your money goes back into the community in which it was earned. This supports local businesses and helps to create jobs for residents.
And since we don't have thousands of employees or areas to worry about, it's easier for us to be sustainable and conscious about our business practices. We care about our impact on the environment and the people in our community.

We're In It For The Long Haul
We started this company because we saw a need, not just a way to make money. That means we're here to stay. We're invested in the community and our goal is to be your storage solution for years to come.
Community Culture
The unique businesses in an area all contribute to the feel of the community as a whole. We know that people don't necessarily think of local storage units as contributing to community culture but supporting your locally-owned businesses encourages a sense of comradery and fuels the local lifestyle. It shows that you value your town and want it to succeed.
We Get To Know You By Name
You're more than just a number to us—we get to know all of our customers by name. When you call or come into our facility, you'll be greeted by a friendly face that knows exactly what you need.
Your Insider Guide to the Area
As residents who know the area very well, we're aware of any natural disasters (hello hurricanes and tornadoes), construction projects, and other changes or events that might affect your storage experience. We'll keep you updated on anything that might impact you so that you can plan accordingly.
If you're moving in from out of state and looking for local storage units, we're happy to help you find the perfect unit for your needs and give you advice about the area.
Benefit Locally With Midgard Self Storage
We thrive when we have good customers, so it only makes sense that we want you to have a great experience with Midgard Self Storage. Your belongings will be safe, secure, and carefully watched over with our 24/7 security and climate-controlled units. And you'll be in and out in no time with our drive-up units.
Come see us at a time that works for you or contact us for more information!