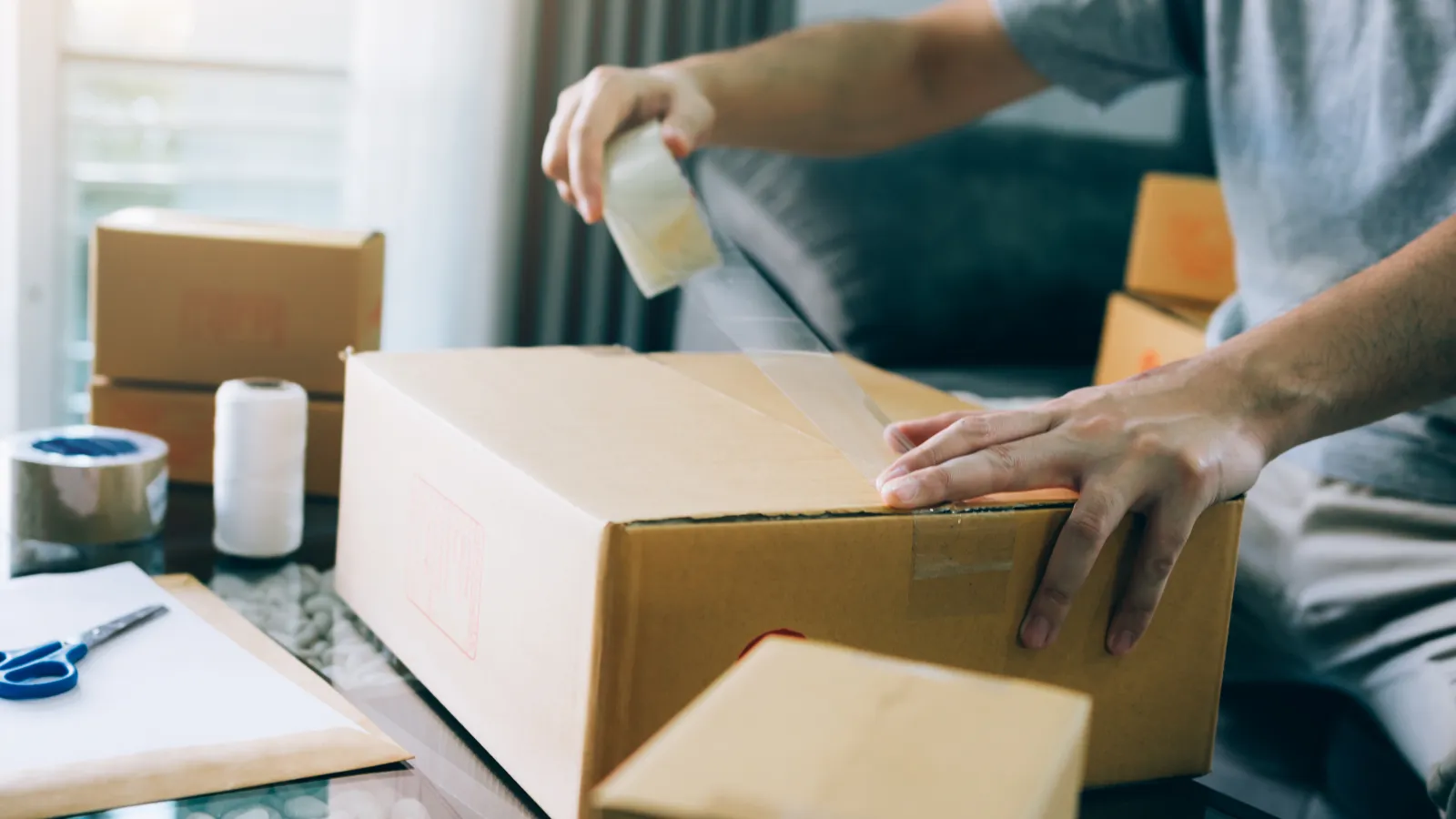 Things You Should Consider Before Choosing A Storage Unit
Things, things everywhere and nowhere to put them! Maybe you feel that way about your spare room or garage. Maybe your home is being consumed by holiday decorations, out-of-season clothes, or boxes of keepsakes. Whatever the reason for the clutter, you're considering renting a storage unit. But before you sign on the dotted line, here are five things to consider.
Why Are You Thinking About a Storage Unit?
Not everyone uses a storage unit for extra things around the house. Sometimes people use them for business purposes. If you're a retail business owner, you might need seasonal storage for holiday inventory or space to keep extra supplies. If you're an online seller, you might need a place to keep products until they ship. Knowing why you need a unit will help you choose the right type of space, like a climate-controlled storage unit.
Are Your Belongings Valuable?
A climate-controlled storage unit is a better option if you have any belongings that could be damaged by extreme temperatures. This might include electronics, musical instruments, family heirlooms, or important documents. If you're not sure whether your items need climate control, it's always better to be safe than sorry.
How Often Will You Need Your Storage Items?
Do you plan on accessing your storage unit frequently? If so, you might want to choose a climate-controlled storage unit that's closer to your home or business. If you don't need to access your belongings very often, you can save money by choosing a unit that's further away. Just be sure to factor in the cost of gas when making your decision.
What Amenities Are Offered by the Storage Facility?
Depending on your needs, you might want a storage facility that offers certain amenities. For instance, some facilities offer 24-hour access to their units, while others have security cameras and on-site security guards. If you're storing valuable items, you'll want to make sure the facility has the amenities that will give you peace of mind.
Some facilities will let you drive right up next to your unit, but some are more limited on space and you may have to park and walk into your unit. And don't forget to check if the facility offers a climate-controlled storage unit if that's something you want.
What's Your Budget?
Storage units come in all different shapes and sizes, so there's bound to be one that fits your budget—they can fall anywhere between $40 and $300 a month. Just be sure to factor in the cost of renting a truck or trailer if you need one to transport your belongings. And don't forget to ask about any discounts the facility offers.
Take Back Your Space with Midgard Self Storage
Now that you know what to look for in a storage unit, it's time to clear your things out! Midgard Self Storage offers a variety of units in different sizes, so we're sure to have one that's perfect for you. And our state-of-the-art security system will give you the peace of mind you need when storing your belongings. Contact us today to learn more about our storage options!