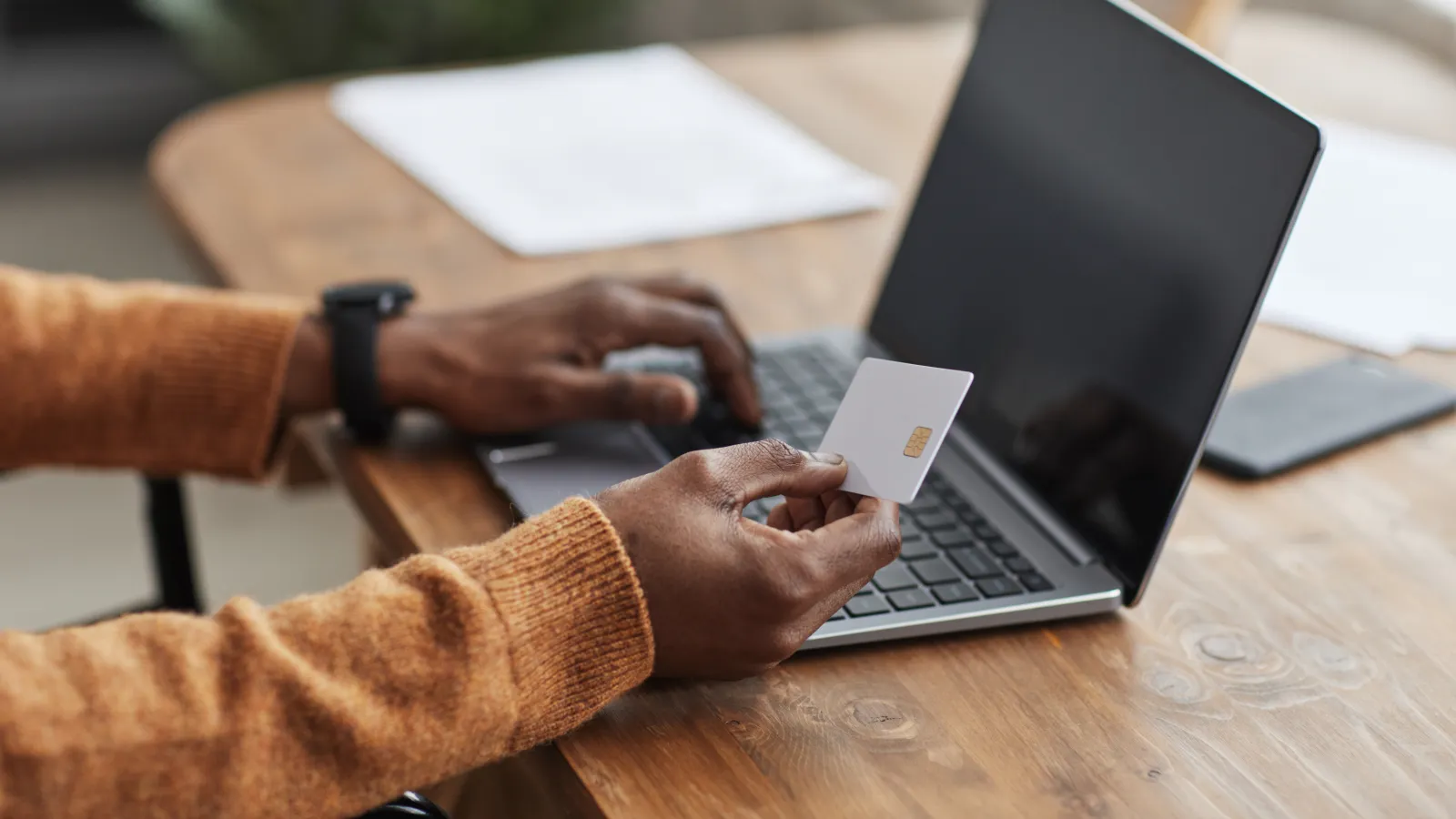 The Main Benefits of Contactless Self Storage
In a world that's quickly changing to accommodate convenience and safety, contactless self storage has emerged as a game-changer in the storage industry. This innovative approach combines traditional self storage with modern technology to offer customers a seamless and secure storage experience. And who doesn't want that?
In this blog, we'll explore what contactless self storage is and delve into its main benefits that make it an attractive option for those seeking storage solutions.
What Is Contactless Self Storage?
Contactless storage is a revolutionary approach to self-storage that minimizes physical contact and maximizes convenience for customers. It integrates technology to streamline the entire storage process, from booking a unit to accessing your belongings.
Here's How Contactless Storage Works
Online Booking: With contactless storage, you can reserve a storage unit online, eliminating the need for in-person visits or lengthy paperwork. This means you can browse unit options, select the size you need, and secure it from the comfort of your own home.
In fact, 70% of respondents to a 200-person survey said they choose to book online, compared to 22% that will book over the phone. So if you prefer online booking, you're not alone.
Drive-Up Access: Many contactless self storage facilities offer drive-up access to your unit. This means you can load and unload your belongings directly from your vehicle, reducing the need for carrying heavy items through long corridors or up elevators.
Online Payments: Payment processes are simplified through online platforms. You can pay your storage fees online, ensuring a hassle-free experience without the need for in-person transactions.
Secure Entry: Contactless storage facilities often use digital access codes or smartphone apps for entry. This ensures that only authorized individuals can access the storage area, enhancing security.
Flexible Hours: Most contactless storage facilities provide 24/7 accessibility to your unit, allowing you to retrieve or store items at your convenience, even during non-traditional hours.
Benefits of Contactless Storage
Now that we have a clear understanding of what contactless storage entails, let's dive into its main benefits!
1. Drive-Up Storage
One of the primary advantages of contactless self storage is the availability of drive-up access. Traditional storage facilities often require navigating narrow hallways and staircases, making it difficult to transport large or heavy items.
With drive-up storage, you can park your vehicle right at the entrance of your unit, simplifying the loading and unloading process significantly. This is especially helpful when dealing with furniture, appliances, or other bulky items.
2. Online Payments
Gone are the days of mailing checks or making in-person payments for your storage unit. Contactless storage facilities offer the convenience of online payments. You can set up automatic payments, ensuring you never miss a due date, and easily track your payment history. This not only saves time but also minimizes the risk of late fees.
3. Accessibility to Your Unit & Flexible Hours
Contactless self storage facilities prioritize customer convenience. With 24/7 access to your storage unit, you're in control of your schedule. Whether you need to retrieve an important document for a late-night work session or access seasonal decorations during the holidays, contactless storage ensures you can do so at any time that suits you.
4. Enhanced Security
Security is a top concern when storing valuable belongings. Contactless storage facilities utilize advanced security measures such as digital access codes, surveillance cameras, and well-lit premises. These features provide peace of mind, knowing your items are safe and protected.
5. Stress-Free Booking
The process of reserving a storage unit has never been easier. You can browse available units, select the one that suits your needs, and complete the booking process entirely online. This eliminates the need for physical paperwork and allows you to secure your unit quickly and efficiently.
From the convenience of online bookings and payments to the added security and 24/7 accessibility, it's no wonder that contactless self storage is gaining popularity. If you're looking for a stress-free storage solution that combines technology and convenience, consider giving contactless storage a try.
Have We Convinced You to Try Out Contactless Self Storage?
Ready to experience the benefits of contactless self storage? Contact Midgard Self Storage and discover how our state-of-the-art facilities can meet your storage needs. Visit our website to find a location near you and reserve your unit today!