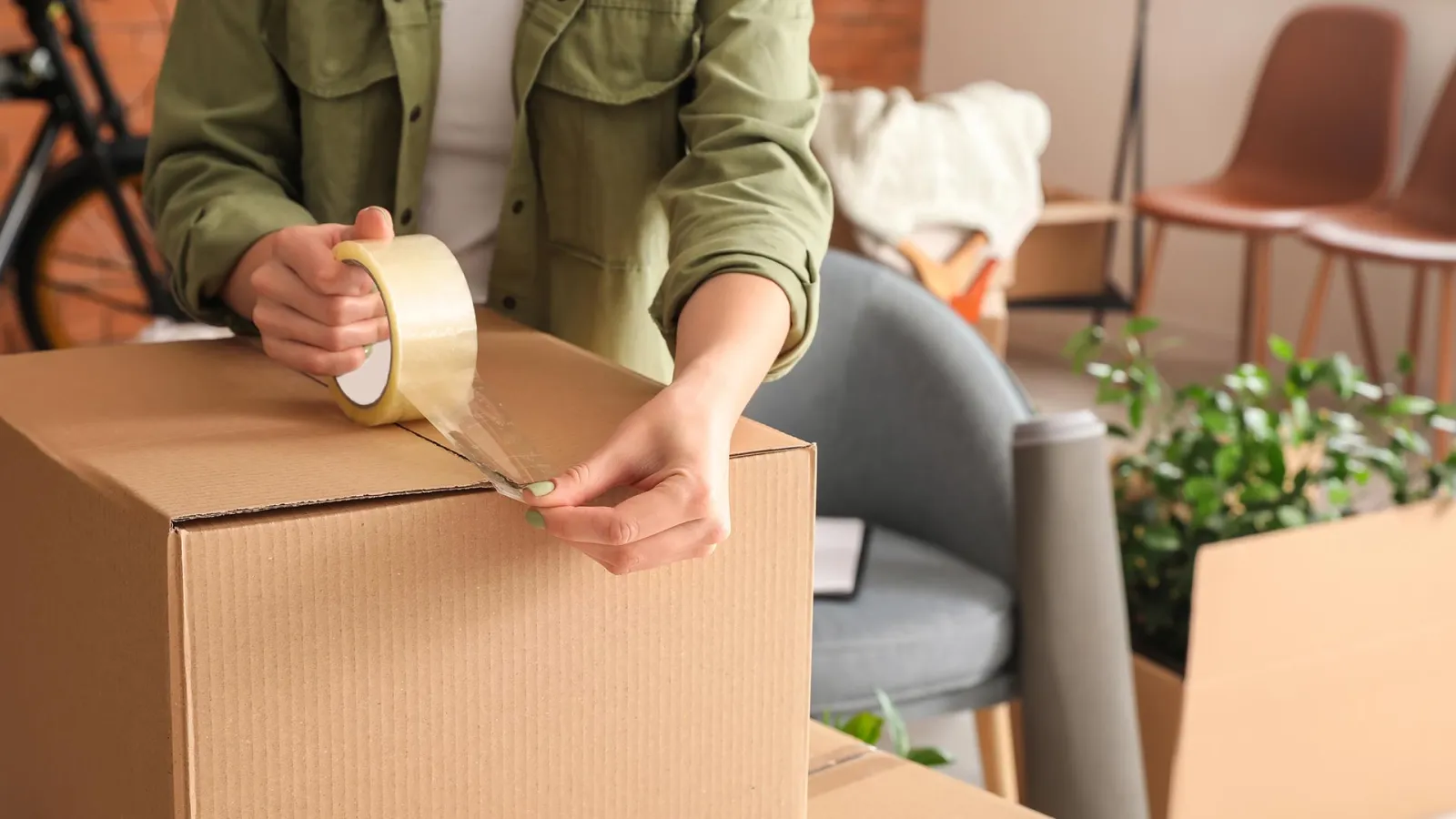 7 Things to Remember When Choosing A Storage Unit Facility
We all have things around the house that we don't need on hand. Maybe you're getting ready for a move or your small business is bursting at the seams and you don't have space for everything. You might just want a little extra space but don't want to throw away your college mementos and kids' art projects from 10 years ago.
Whatever the reason for wanting to declutter, a storage unit is the way to go. But not all facilities are created equal or have the features that you might be looking for. Here are 7 things to remember when choosing a storage unit facility:
1. Size
When considering a storage unit, size is going to be one of the most important factors. You need to make sure that the unit can comfortably fit all of your belongings while still allowing you to move around and access everything easily. If you're not sure what size you need, most storage unit facilities will have a helpful guide or an online calculator that can help.
2. Cost
Of course, you'll also need to think about the cost when choosing a storage unit facility. Some places charge by the month while others charge by the year. There may also be a one-time fee for the unit itself. Make sure to compare prices and ask about any discounts that might be available before making your final decision.
3. Location
The location of the storage unit facility is also something to take into consideration. If you're going to be accessing your belongings frequently, you'll want to choose a facility that's close to home or work. If convenience isn't as much of a factor, you might be able to find a cheaper unit that's farther away.
4. Security
When your belongings are in storage, you'll want to know that they're safe and secure. Look for a facility that has security measures in place, such as gated access, 24-hour surveillance, and on-site security guards. Take a look around the grounds to make sure they're well-lit—this will help you stay safe when you drop off and pick up your items.
5. Climate Control

Unless you're planning on storing items that don't mind a little heat or cold, climate control is a feature that you should look for in a storage unit facility. That way, you can protect your belongings from damage caused by extreme temperatures and humidity.
6. Insurance

While most storage unit facilities have insurance in place to cover any damages that may occur, it's always a good idea to purchase your own insurance policy to cover your belongings. This way, you'll have peace of mind knowing that your belongings are fully protected.
7. Customer Service
Finally, you'll want to choose a storage unit facility that has great customer service. This way, you can be sure that any questions or concerns you have will be promptly addressed. Make sure the facility is clean and well-maintained and that the staff is friendly and helpful.
Find the Right Unit with Midgard Self Storage
If you're looking for storage units in Athens, GA, make sure to include Midgard Self Storage on your list. We have over 70 locations all over the East Coast and Midwest and offer a variety of unit sizes to choose from. Plus, we have climate control and security measures in place to keep your belongings safe. Contact us today to find the right unit for you!