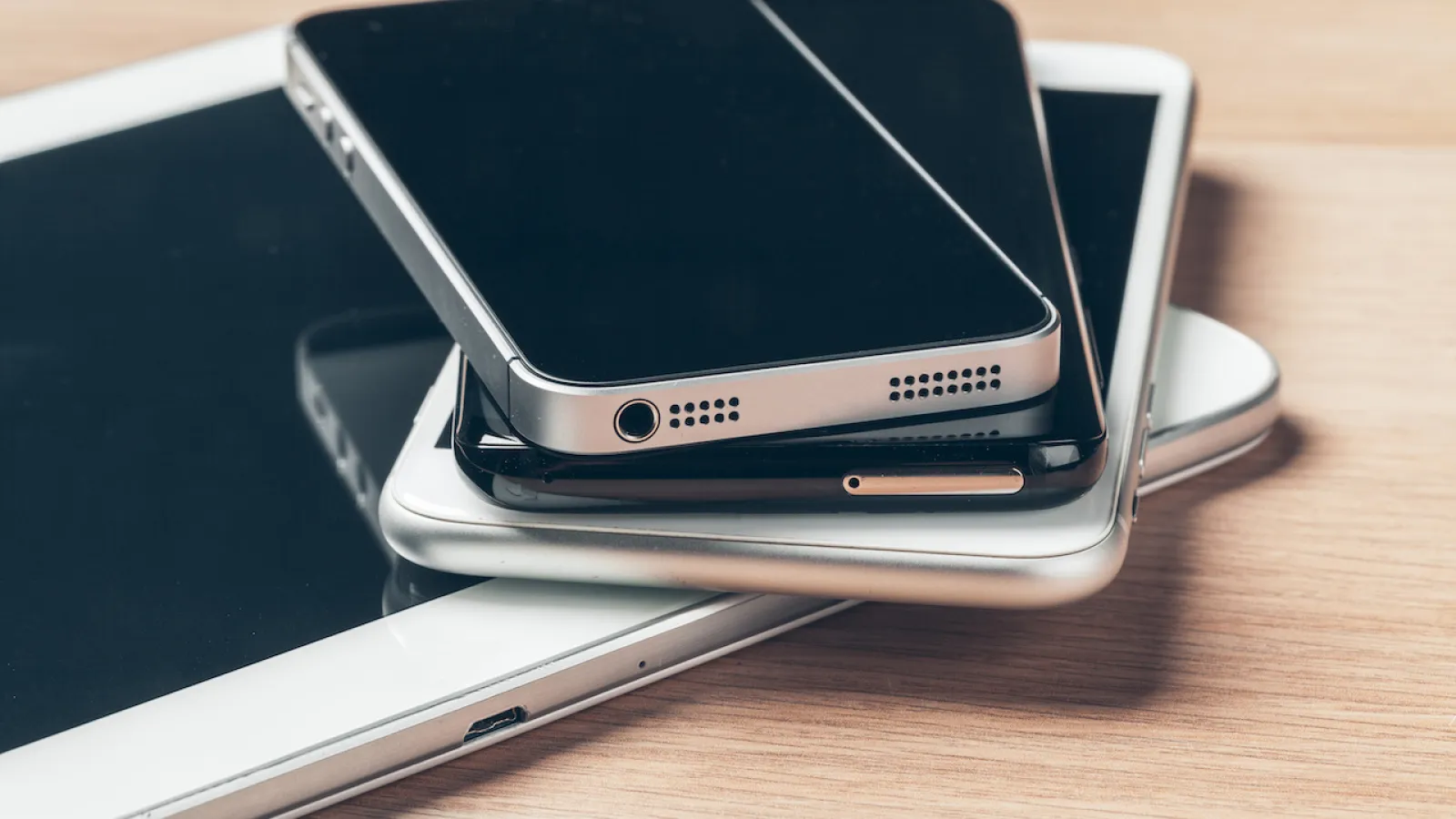 5 Ways to Organize Your Electronics
So, you set up the perfect workspace and media center for yourself, but now you're stuck trying to organize electronics with a tangled mess of cords. Or maybe your technology has become outdated and is taking up precious storage space.
Don't worry about a cluttered and disorganized mess of devices any longer—you can get organized in no time! Here are 5 tips to help organize your electronics so that you can find what you need quickly and easily.
1. Take Inventory
Regularly go through your gadgets and get rid of anything outdated or no longer needed. It's easy for things to pile up, so taking a few minutes every month or so to do a quick inventory can help keep clutter in check. You can also recycle any outdated electronics that may still be in working condition.
2. Manage Cords
Label your cords and store them neatly when not in use. Wrap cables together and secure them with zip ties or cable clamps. You can also organize electronics with desk wire clips to help store your cords in a more aesthetically pleasing manner.
3. Create a Clean Media Center or Office Space
A clean and organized media center or office space is important for keeping up with your work, making video calls, or simply enjoying your favorite show. Designate a specific area to store your electronics and other accessories like headphones, controllers, or disk drives. Furniture storage can also help keep everything manageable.
4. Use Bins, Buckets, and Other Storage Solutions
Storing accessories like remotes or game controllers can be a challenge, especially if you don't have a set space for them. To help keep these electronics organized, use buckets, bins, or shelves. If you're feeling creative, there are lots of DIY projects available online to help craft your own storage solutions.
5. Mount Electronics and Create Charging Stations
Mounting your electronics can be a great way to save space, and this option is also helpful for concealing unsightly cords. You can also create charging stations so that you have easy access to all of your devices when it's time to charge them. Keeping everything in one place not only looks better, but will ensure you don't misplace your electronics.
Gain the Extra Space You Need With Midgard Self Storage
Organizing your electronics doesn't have to be a daunting task—by following these tips, you can easily organize your electronics and gain the extra space you need to get the space of your dreams. From storing old electronics to creating a secure media center, you can easily find the perfect storage solution with Midgard Self Storage.
At Midgard Self Storage, we offer climate-controlled storage units that are perfect for storing everything from large items like TVs or computers to smaller accessories and cables. In addition, our state-of-the-art security features and 24/7 access make this the perfect place to store your valuable electronics.
If you're ready to get your home organized, call us today and start storing with Midgard Self Storage.