Unit Information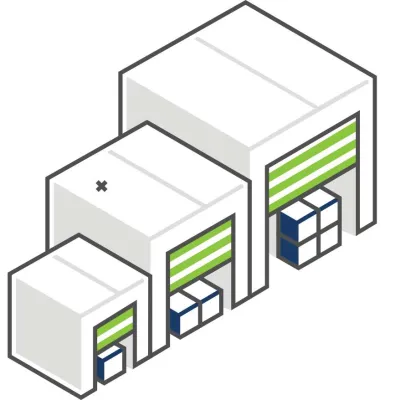 Unit Sizes
From storing small personal items like important files to large valuables, at Clover Basin Self-Storage we give our tenants the features that benefit them most.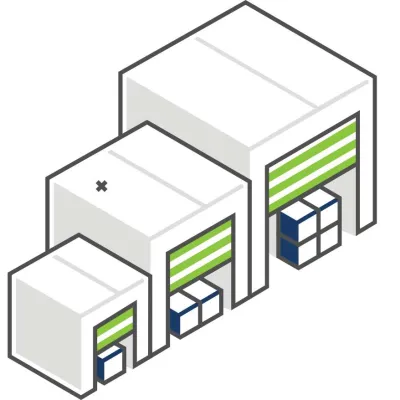 Unit Prices
We offer ease of payment via online bill pay and auto-pay, wide, well-lit aisles, free use of dollies and 24-hour digital surveillance.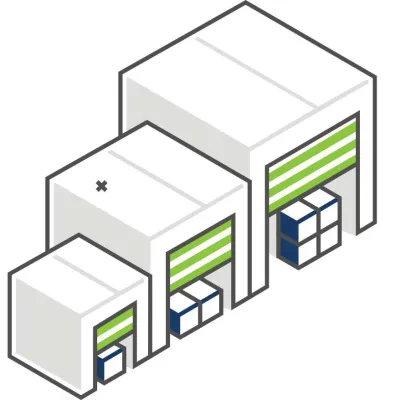 Unit Features
Clover Basin Self-Storage offers tenants clean, convenient, modern storage options for your valuables.